Regular price
Sale price
$44.99
Unit price
per
Sale
Sold out
Motiv-8 Detox is specifically designed to help you BEAT THE BLOAT.  Our detoxifying formula provides a STRONG FULL BODY CLEANSE and DIGESTIVE SUPPORT which is here to help you achieve all of your weight loss goals as well as support overall health & wellness.
 Scroll down to learn more
View full details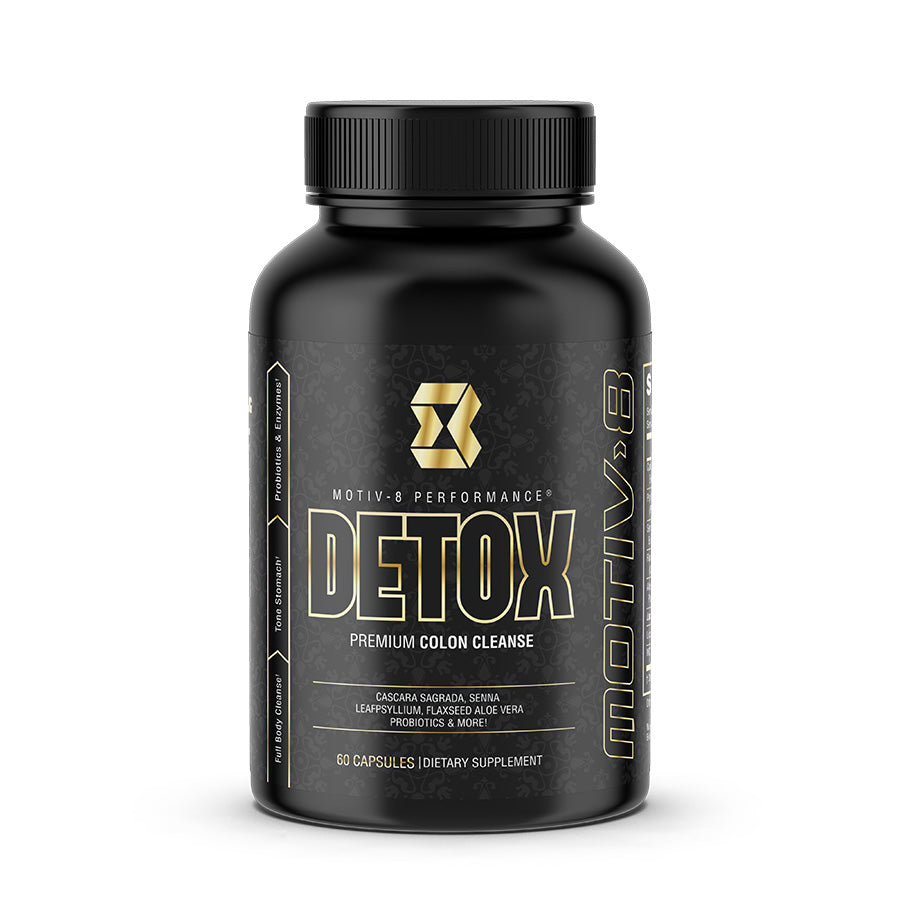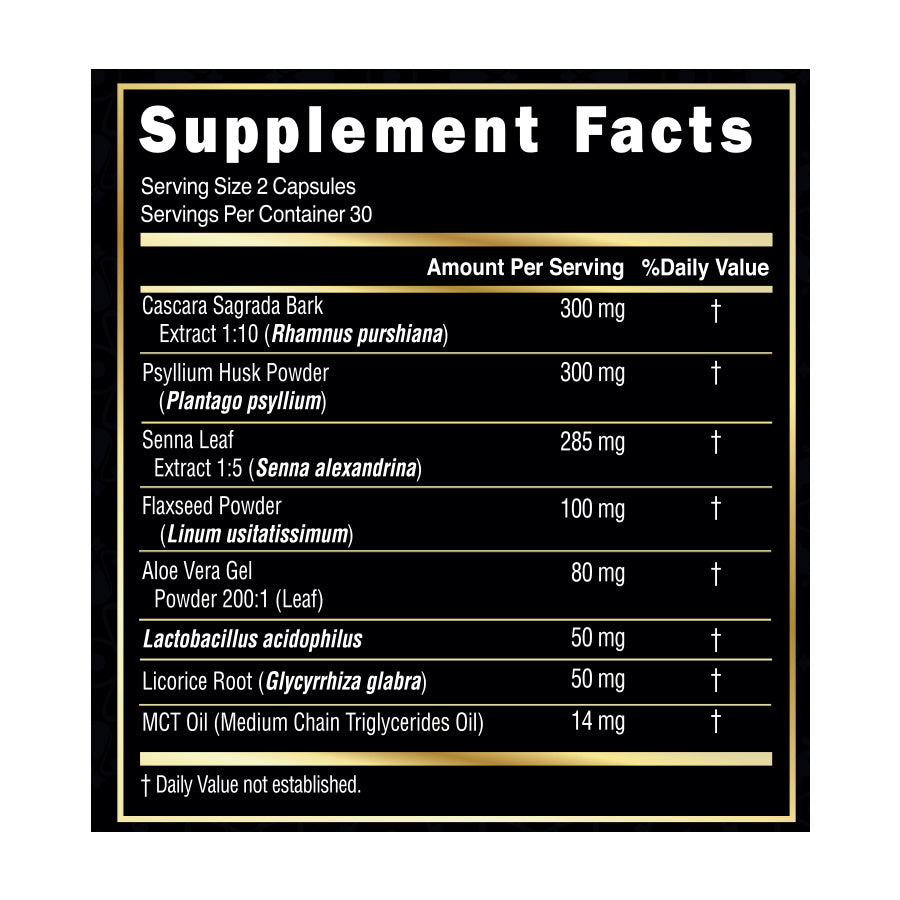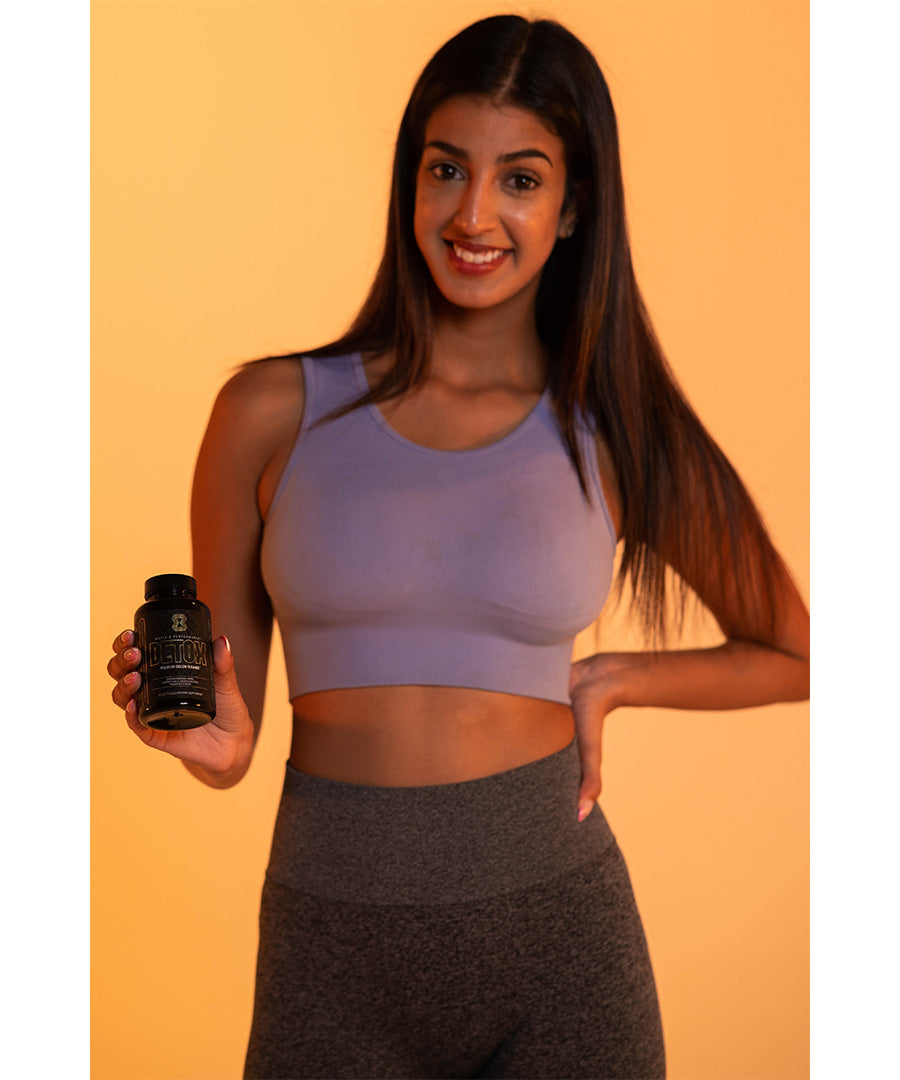 Benefits
The Motiv-8 Detox Formula is here to help support the ability to digest food, absorb nutrients and may alleviate many common digestive disorders. 
#1 Supplement For A Better #2
Supports Digestion
Helps Absorb Nutrients
Supports Weight Loss
Helps Cleanse Your Gut
Directions: If you are regular, start with 1 capsule at night or whenever you feel like you need extra help digesting. For those that are irregular, start with 2 capsules every night to get your digestive system moving.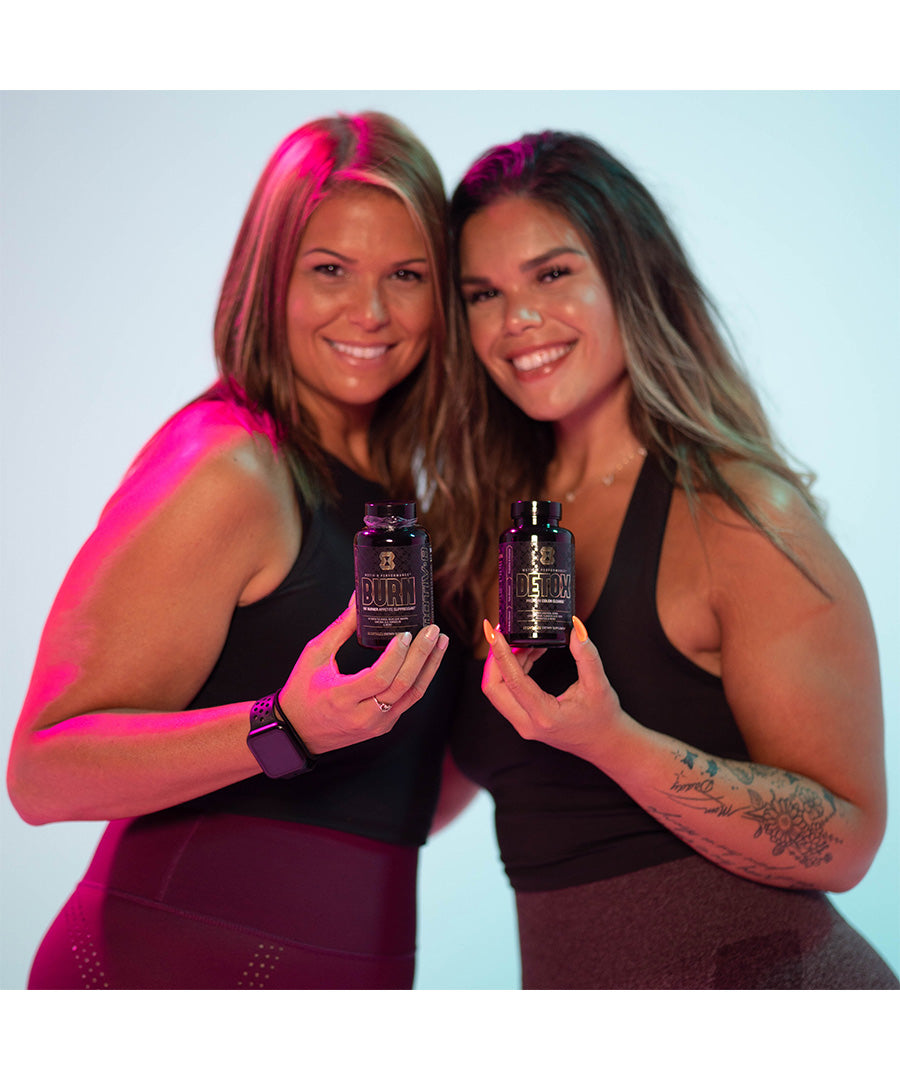 Digestive Health
Cascara Sagrada
Non-habit forming cleanser that promotes regularity while helping drive toxins out of the major organs.
Aloes
Removes toxins and helps improve bowel movements
Senna Leaf
a natural laxative that can help relieve constipation and promote regular bowel movements.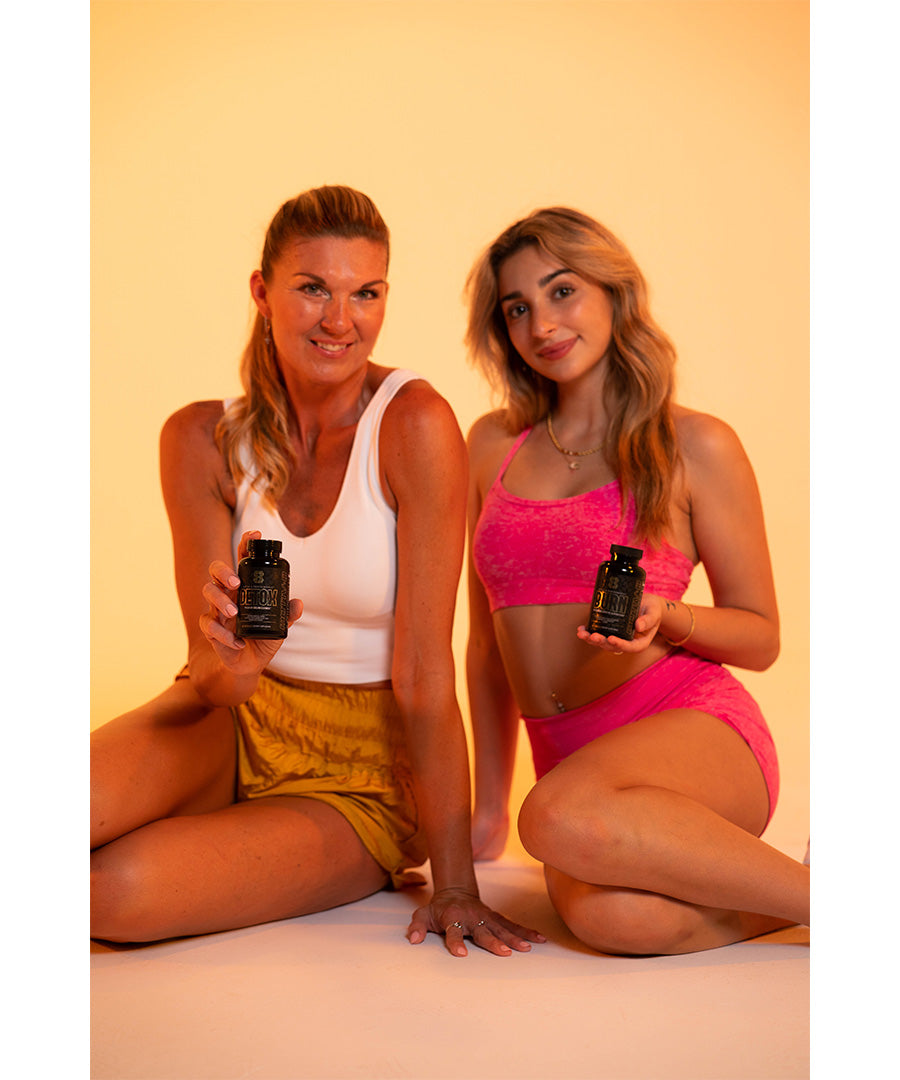 Flaxseed Powder
a rich source of fiber and omega-3 fatty acids that can help improve digestion, promote heart health, and reduce inflammation in the body.
Licorice Root
Known for its anti-inflammatory and anti-viral properties. May be used to help soothe digestive issues, alleviate sore throat and cough as well as support adrenal gland function.
MCT Oil
A concentrated source of medium-chain triglycerides that can help boost energy, support weight loss, and improve cognitive function.
Lactobacillus Acidophilus
A probiotic strain that can help support digestive health by balancing gut bacteria, improving lactose intolerance, and boosting the immune system.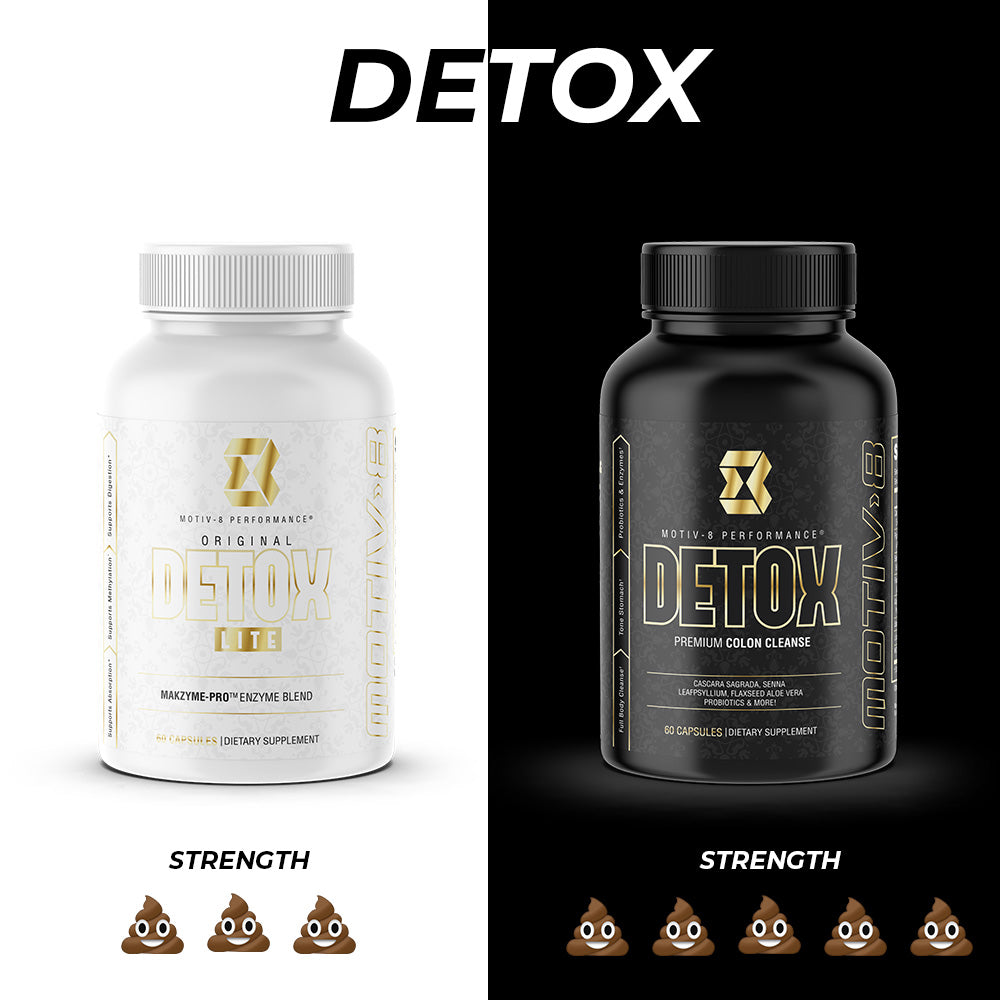 Which Detox is for me?
Our Black Bottle Detox is designed for a STRONG cleansing effect to support your weight loss & wellness journey. If you are looking for a more mild digestive aid we recommend Detox Lite.
Shop Detox Lite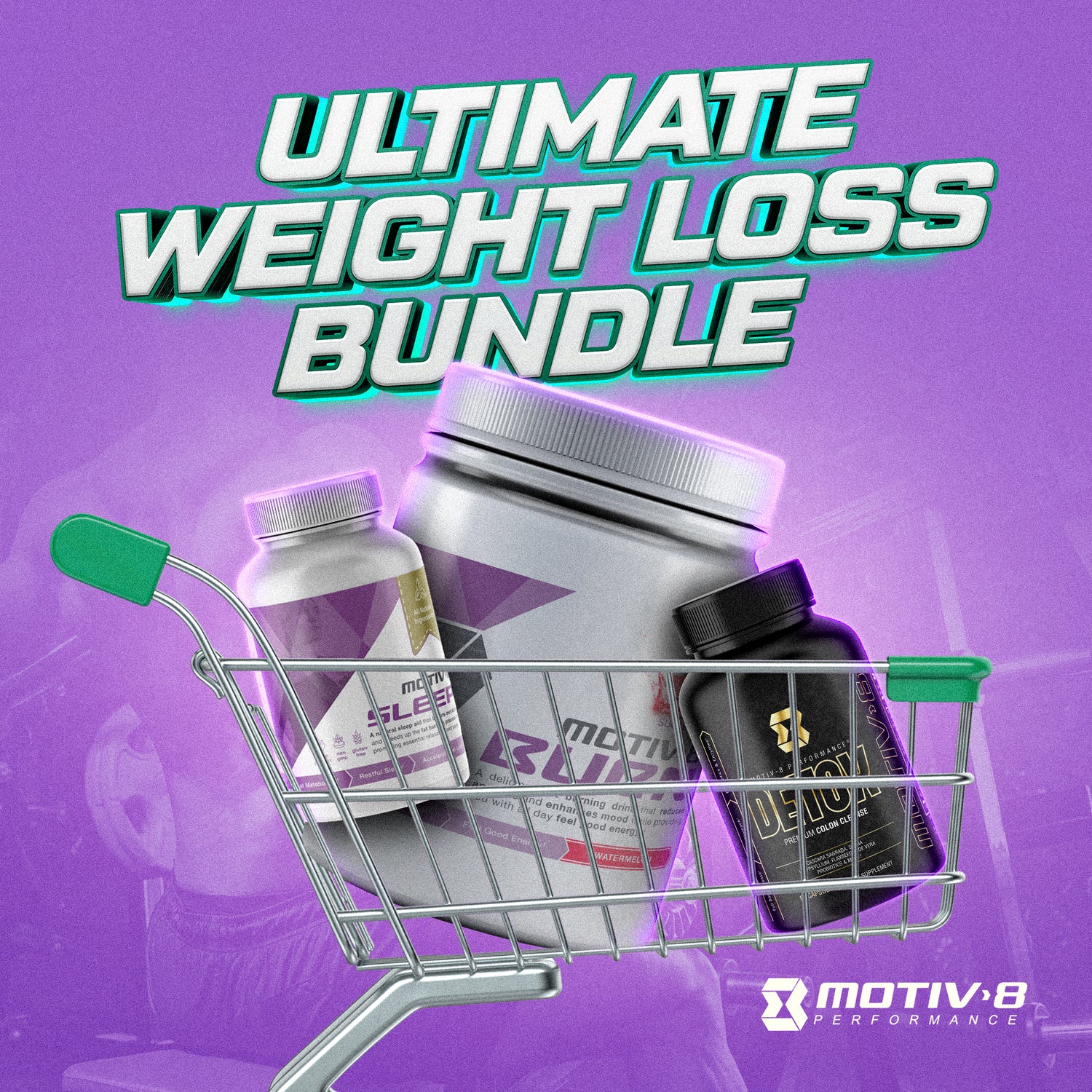 Bundle & Save
Pair Motiv-8 Detox with Motiv-8 Burn and Sleep for the ULTIMATE WEIGHT LOSS BUNDLE!
Shop Here