Real People, Real Stories
Get ready to supercharge your journey with Motiv-8 by your side, and watch your limits disappear! Our awesome supplements are like your secret weapon for crushing those fitness goals. 🏋️‍♀️ Say goodbye to personal bests – we're talking about breaking records! It's time to surpass boundaries, embrace a life filled with extraordinary strength and energy! 💪😄
Shop All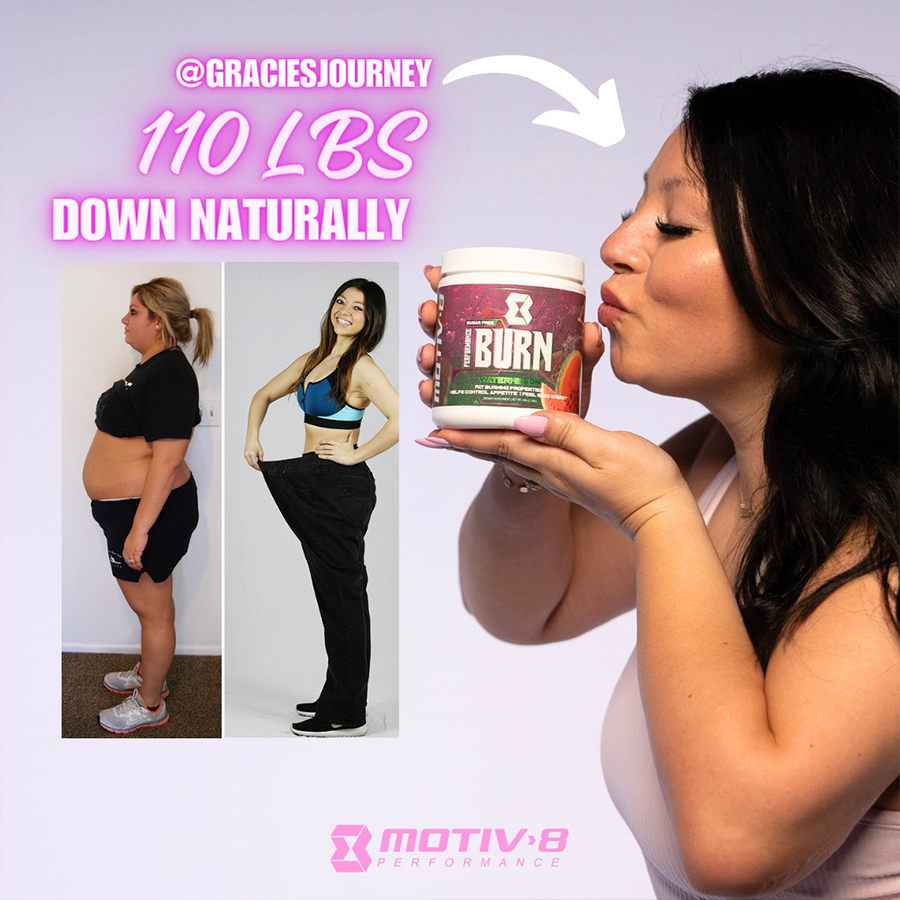 10+ Years Of Successful Stories
Imagine a life where your health and happiness take center stage, where each day is filled with boundless energy, inner peace, and an enthusiasm for life. Motiv-8 is your partner on this transformative journey, empowering you to establish a consistent health and wellness routine.
Shop All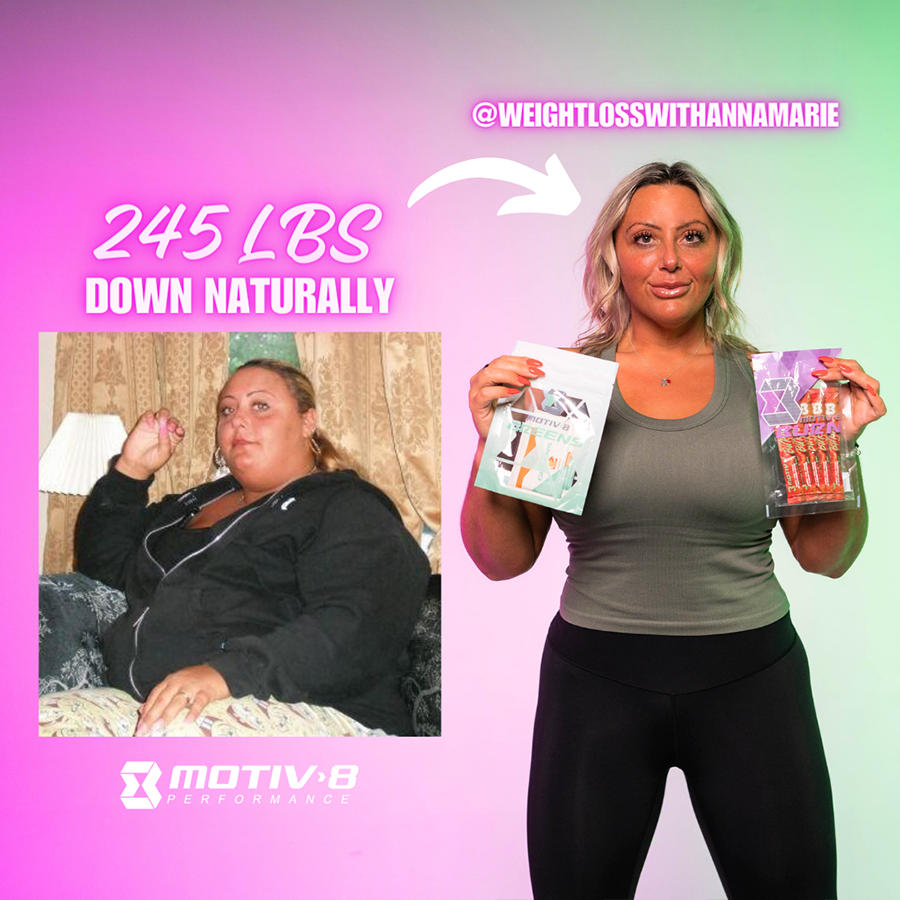 Try Our Samples
Ready to take your fitness journey to the next level, but not sure which Motiv-8 flavor is your fave? No worries! We've got samples that'll make you jump for joy. Try before you commit to the full tub, and we promise you'll be all smiles, no matter what. Let's find your flavors ❤️
Shop Samples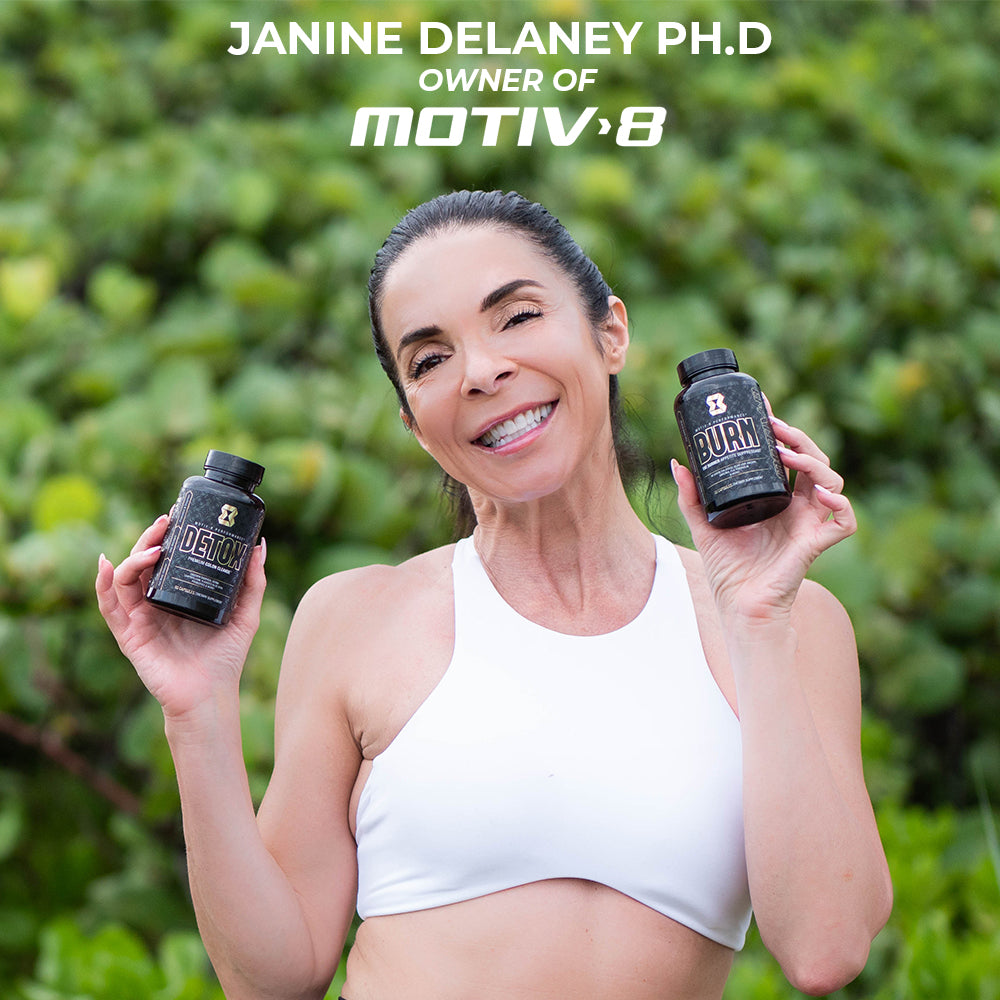 A Message From Janine:
My team and I are so thankful to support such an amazing community. Taking the leap of faith and embarking on a wellness journey is something your future self will be thankful for. I am incredibly proud to be able to share Motiv-8 with the world as fitness & wellness has been my life's passion. Through the years of working in corporate America, becoming a mom & running a multitude of businesses, the one thing that kept me going was fitness & wellness. I am here to share the love and I am so excited for you to join us ❤️
Shop All
Motiv-8® Burn | Real People, Real Stories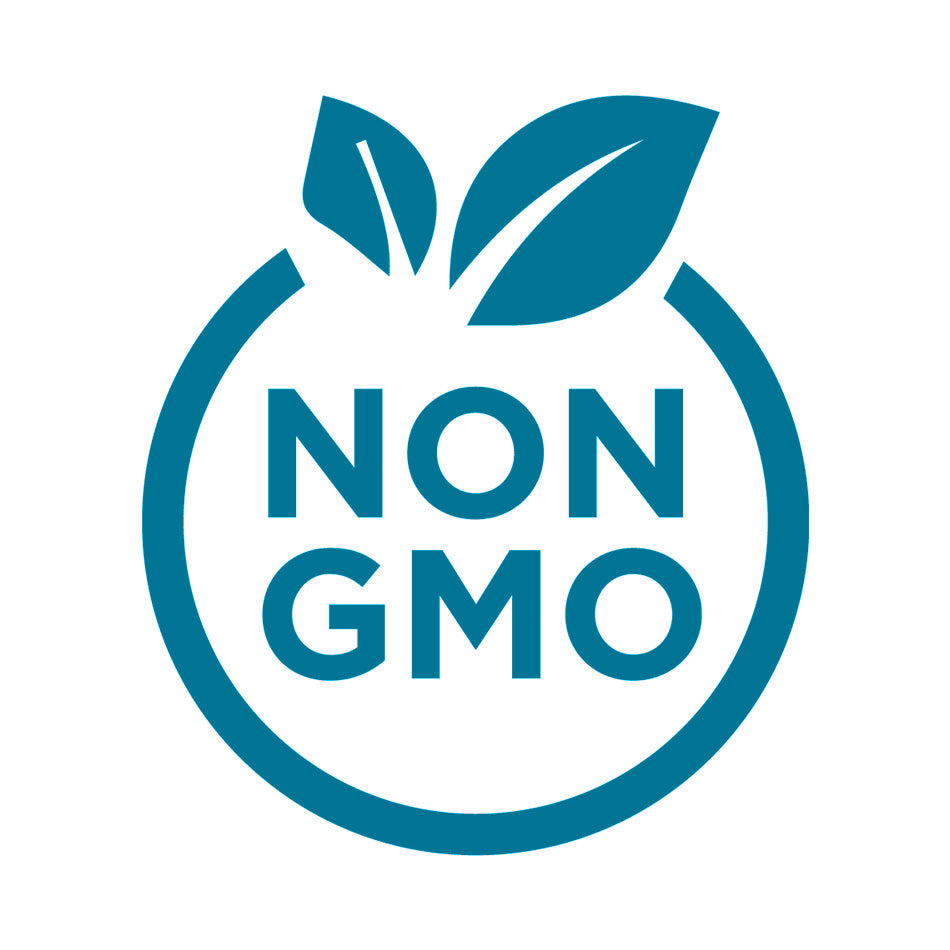 NON GMO
Non-GMO products are typically more nutritious and contain higher levels of essential vitamins, minerals, and antioxidants. By selecting Non-GMO nutrients, you can ensure that you are consuming natural, unaltered foods that provide maximum nutritional benefits for your body.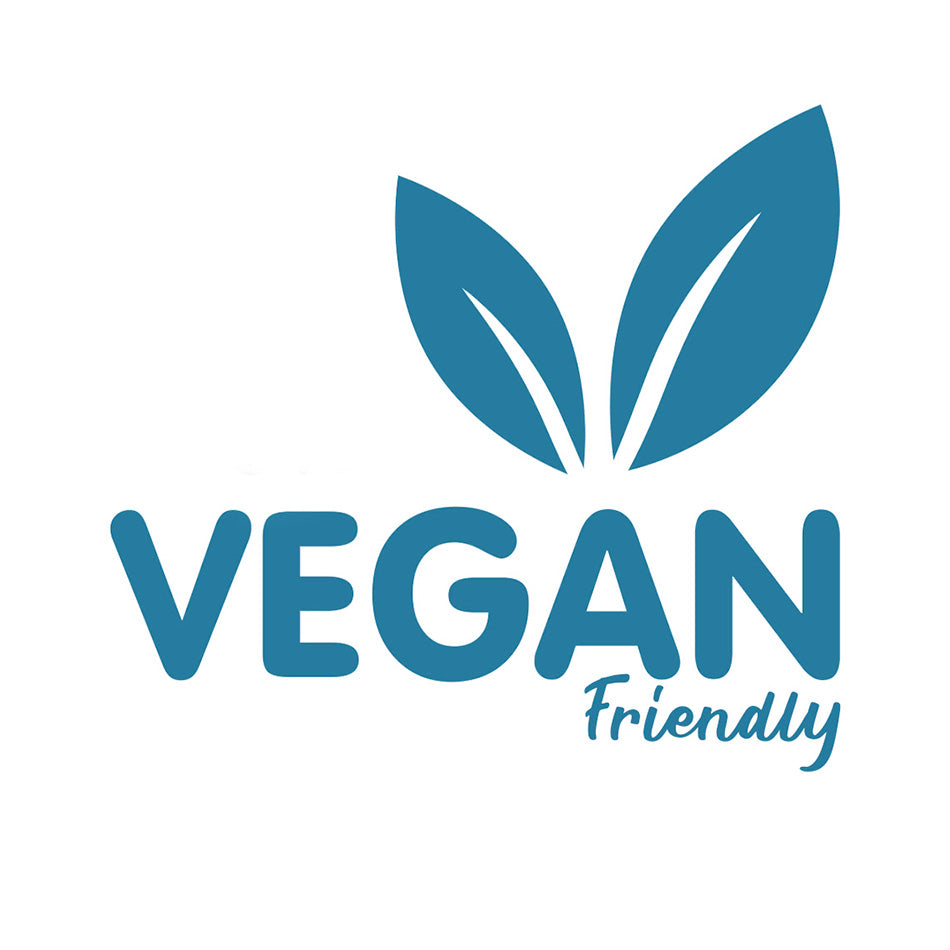 Vegan Friendly
Most of our products are Vegan Friendly. Whether you're a seasoned vegan or just starting on your journey towards a plant-based lifestyle, our vegan products are sure to delight your taste buds while nourishing your body.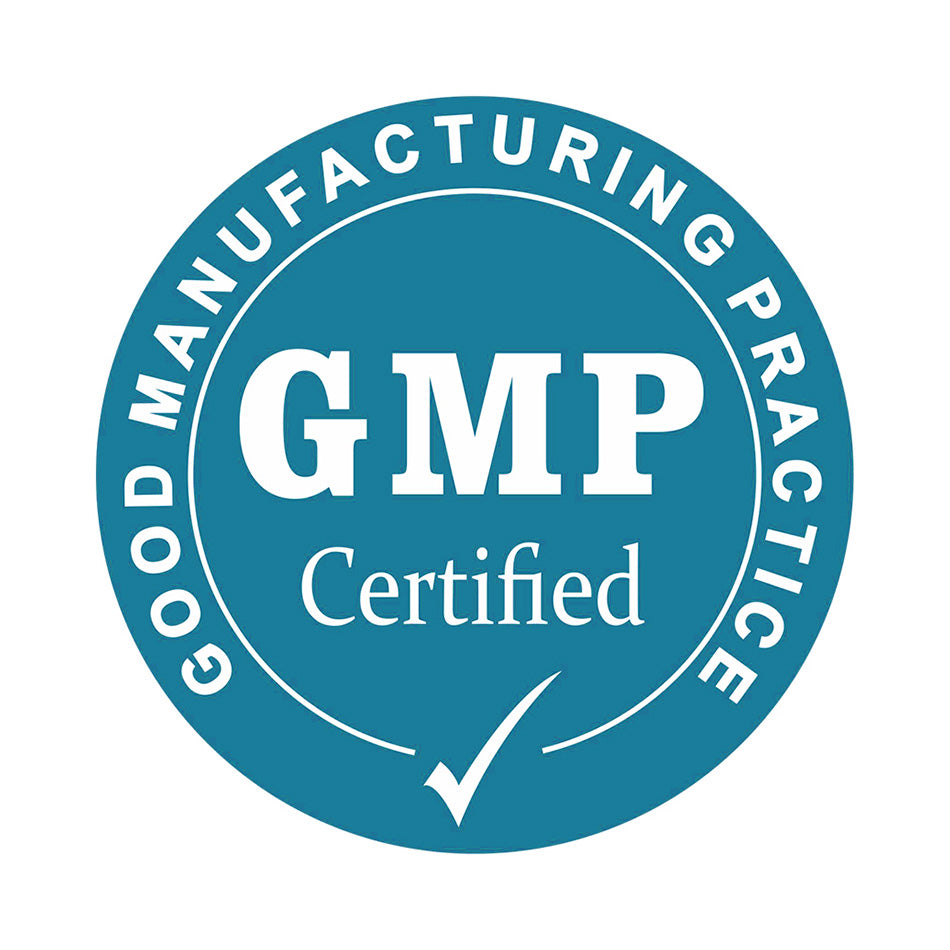 GMP Certified
At our GMP certified facilities, we adhere to the highest standards of quality and safety in the production of our products. Our commitment to GMP ensures that our facilities meet or exceed regulatory requirements for manufacturing, packaging, labeling, and storage of products. By choosing products made in GMP certified facilities, you can trust that you are getting the safest, highest quality products possible. Our GMP certification means that we take every precaution to ensure that our products are produced under strictly controlled conditions and are of the highest quality.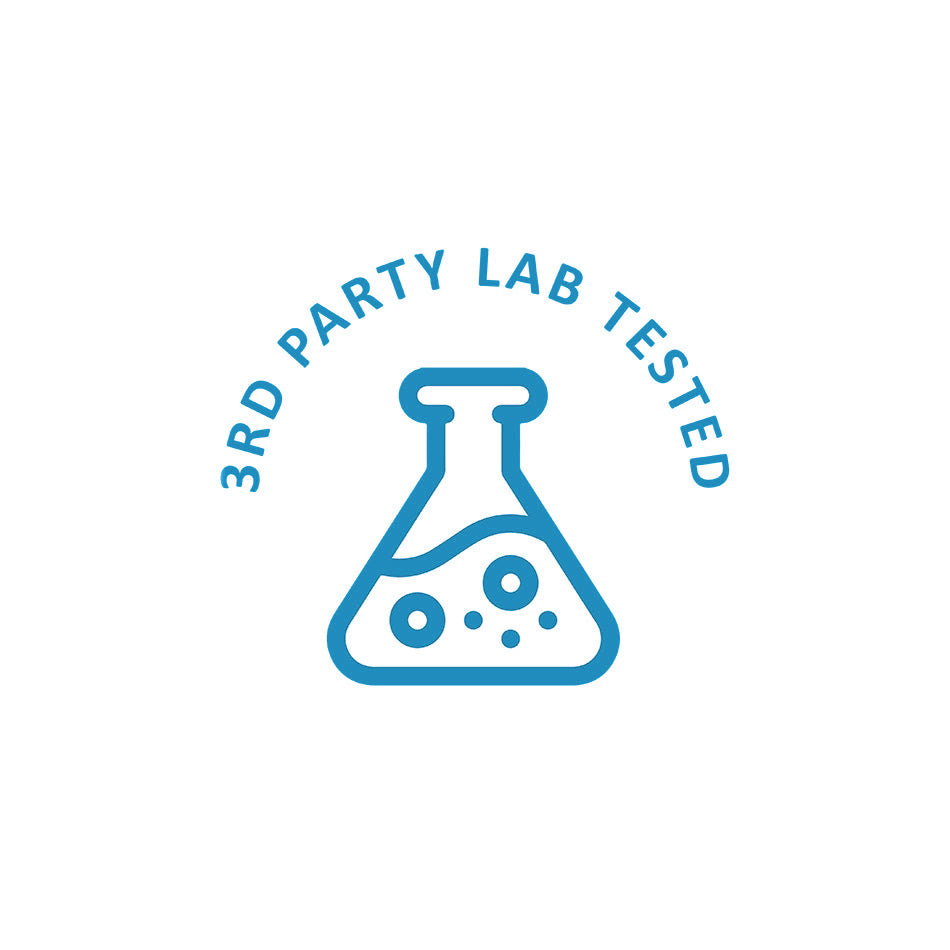 3rd Party Testing
We understand that choosing the right supplements can be a daunting task, which is why we go the extra mile to ensure that our products are of the highest quality possible. With our commitment to transparency and quality, you can trust that our supplements have undergone rigorous testing by independent labs to verify their purity, potency, and authenticity.