Regular price
$180.00
Sale price
$169.00
Unit price
per
Sale
Sold out
Introducing the Motiv-8 Power Stack, your ultimate fitness companion designed to ignite your performance, accelerate recovery, and help elevate your overall wellness. 
View full details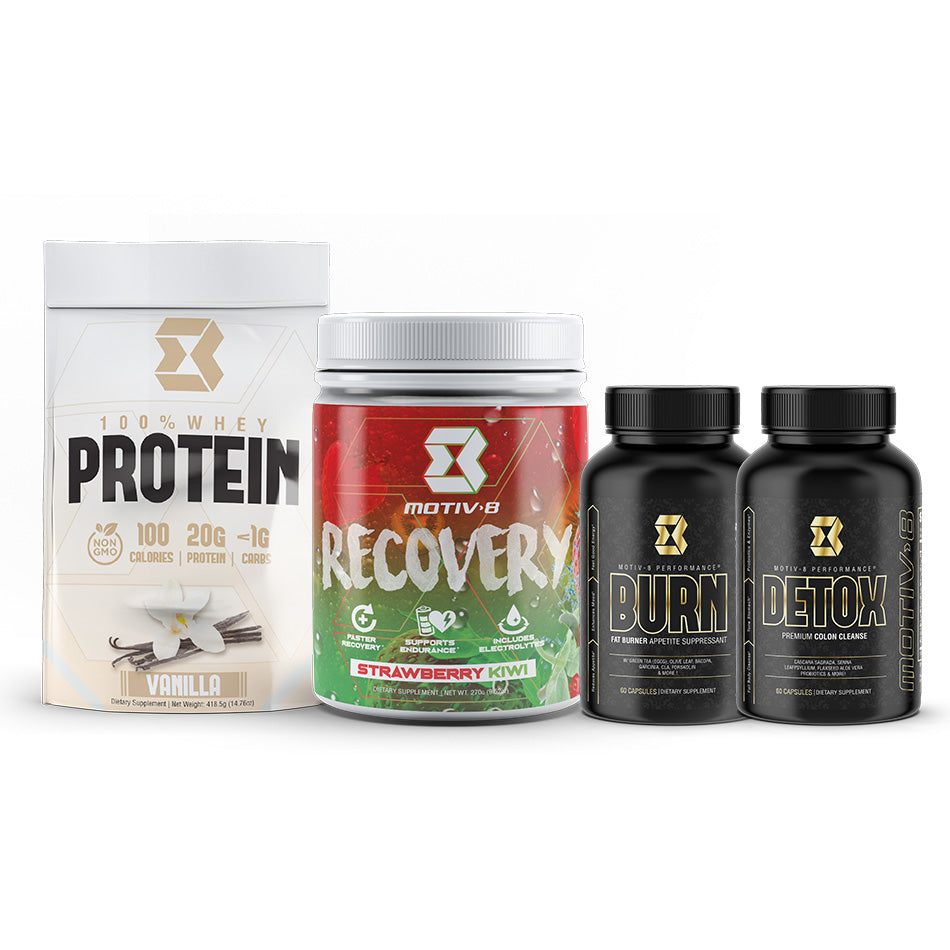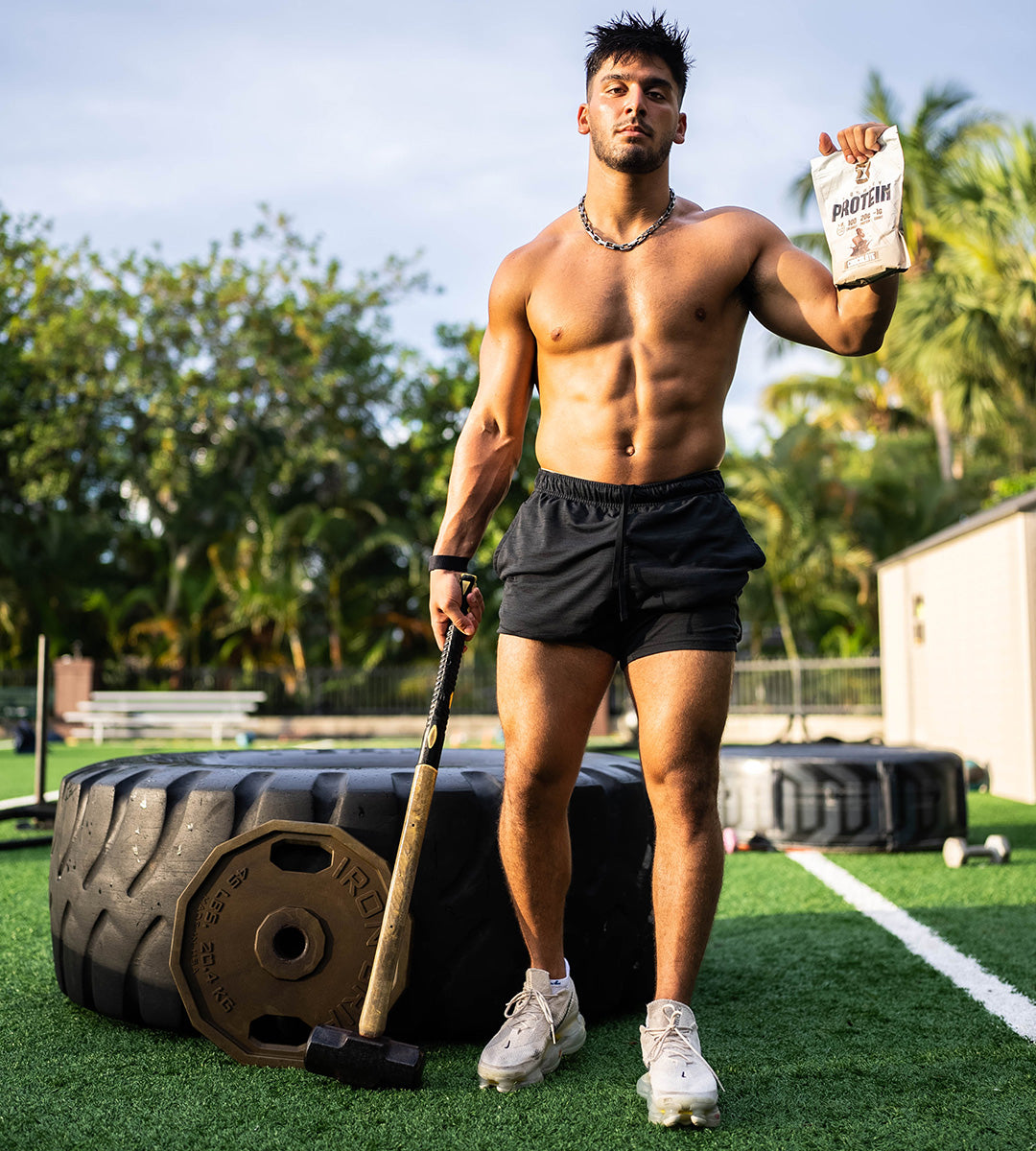 Motiv-8 Protein
Our NON-GMO 100% whey protein is a high-quality protein supplement. This product is perfect for anyone looking to increase their protein intake, whether for muscle building, weight loss, or simply as a convenient source of protein on-the-go. It is easy to mix, delicious, and can be added to smoothies, oatmeal, or baked goods.
Helps Build, Maintain & Repair Muscle
Helps You Feel Fuller & Satisfied Longer (Reduces Hunger)
Our Whey Protein Formula Comes With Additional Essential Nutrients
Supports Overall Health & Function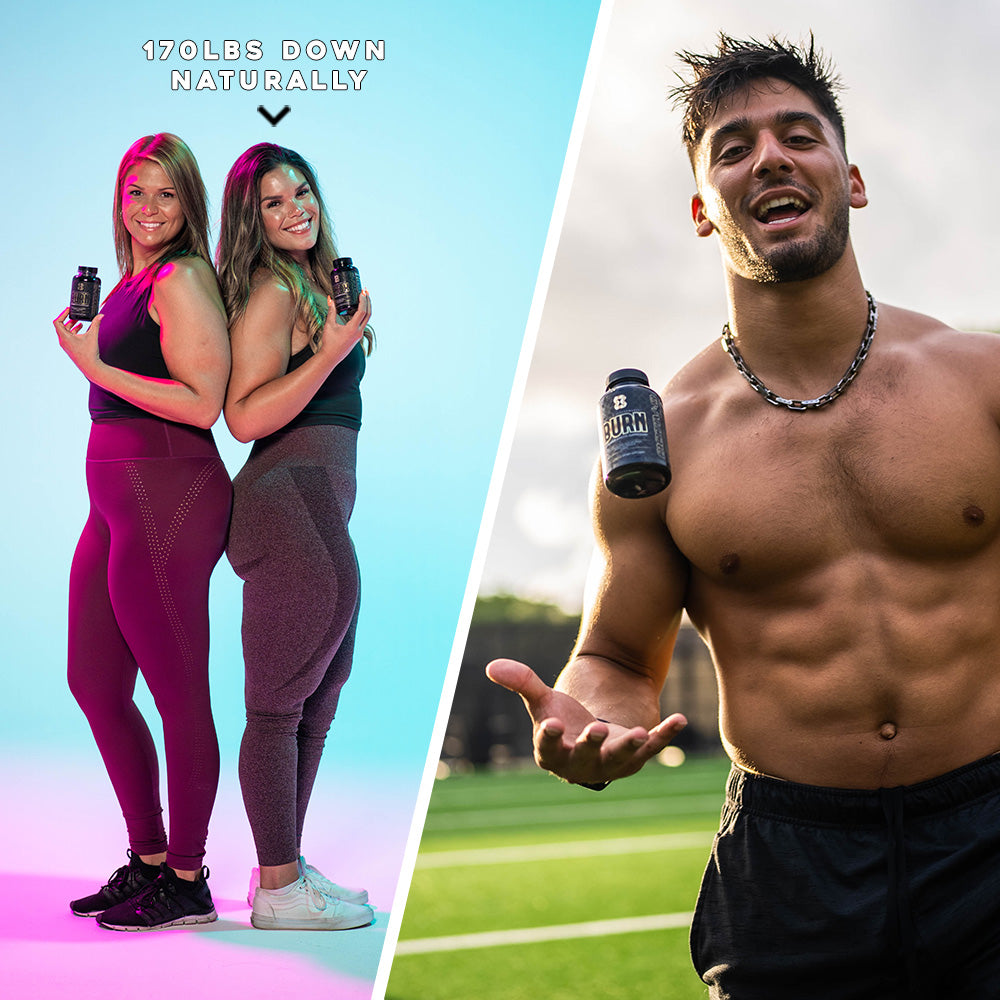 Burn Capsules
Motiv-8 Burn is the ultimate weight loss supplement designed to help you achieve your fitness goals. This powerful fat burner contains a unique blend of natural ingredients, including green tea extract, caffeine, and many more, which work together to help boost your metabolism and promote fat burning.
Helps Reduce Appetite
Supports Enhanced Mood
Feel Good Energy
Helps Burn Fat
Directions: Take two capsules in the morning for all day energy or 30 minutes before your workout with a glass of water.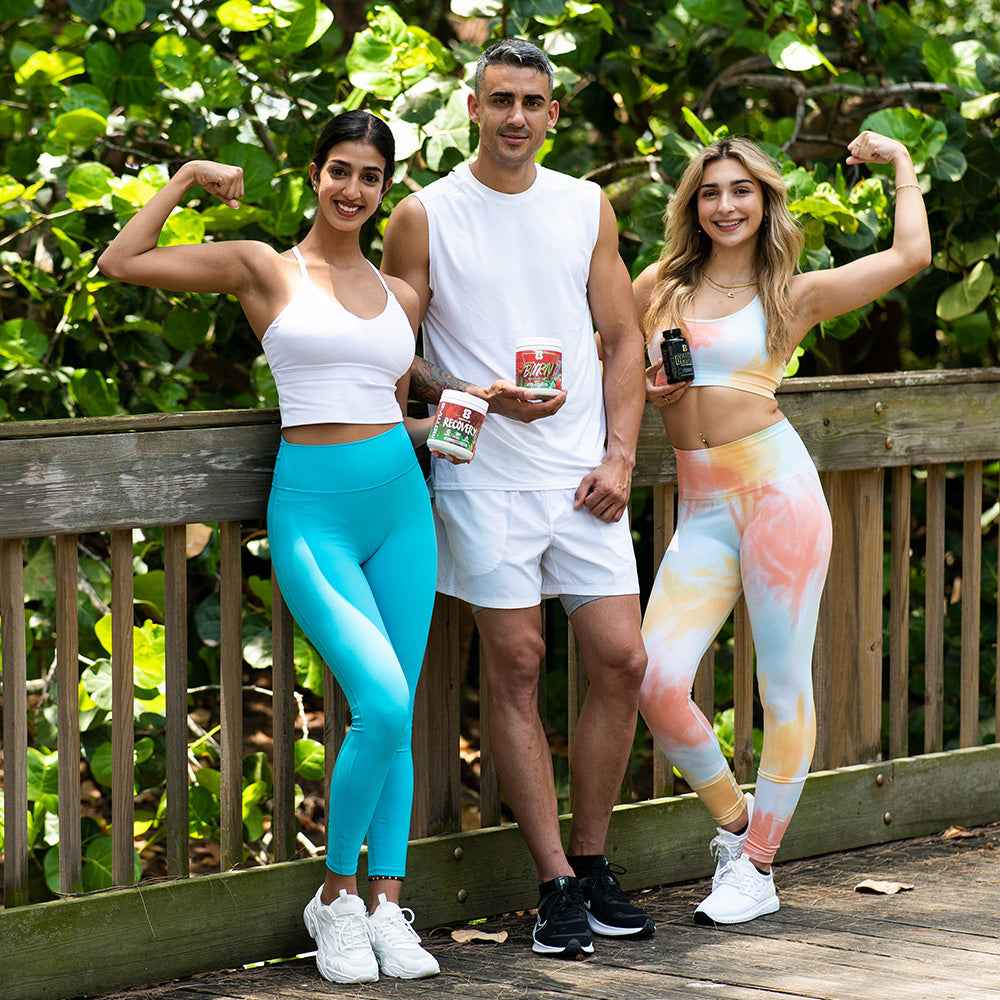 Motiv-8 Recovery
Combines BCAA's, EAA's, L-Glutamine, Hydromax™, (Electrolytes) Magnesium, Sodium, Potassium & L-Citrulline to provide fuel for hard working muscles. The Recovery formula is perfect for nourishing your muscles allowing rapid recovery.
Ultimate Hydration Formula
Supports Faster Recovery
Helps With Endurance
Helps Enhance Muscle Repair
Directions: Enjoy a scoop of Motiv-8 Recovery with 16 Fl Oz of ICED WATER during or after a workout.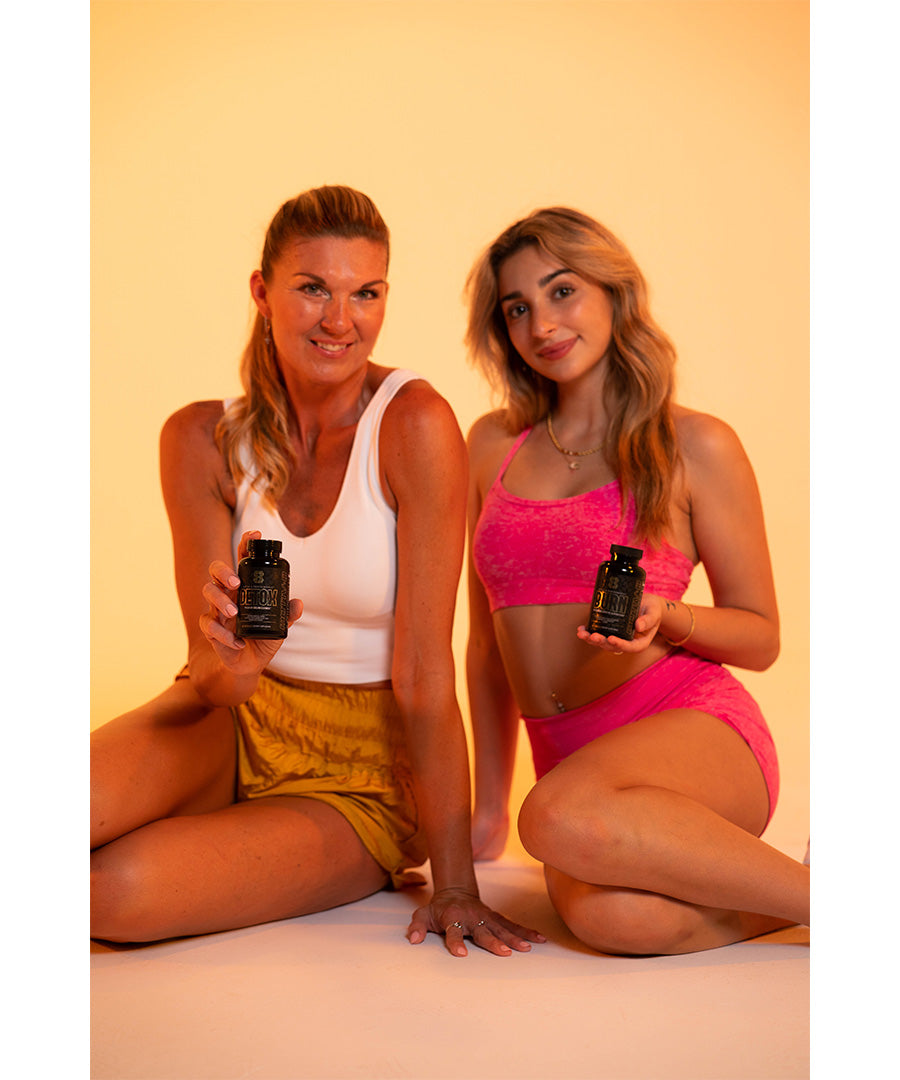 Motiv-8 Detox
The Motiv-8 Detox Formula is here to help support the ability to digest food, absorb nutrients and may alleviate many common digestive disorders. 
#1 Supplement For A Better #2
Supports Digestion
Helps Absorb Nutrients
Supports Weight Loss
Directions: If you are regular, start with 1 capsule at night or whenever you feel like you need extra help digesting. For those that are irregular, start with 2 capsules every night to get your digestive system moving.