Regular price
$145.00
Sale price
$99.00
Unit price
per
Sale
Sold out
View full details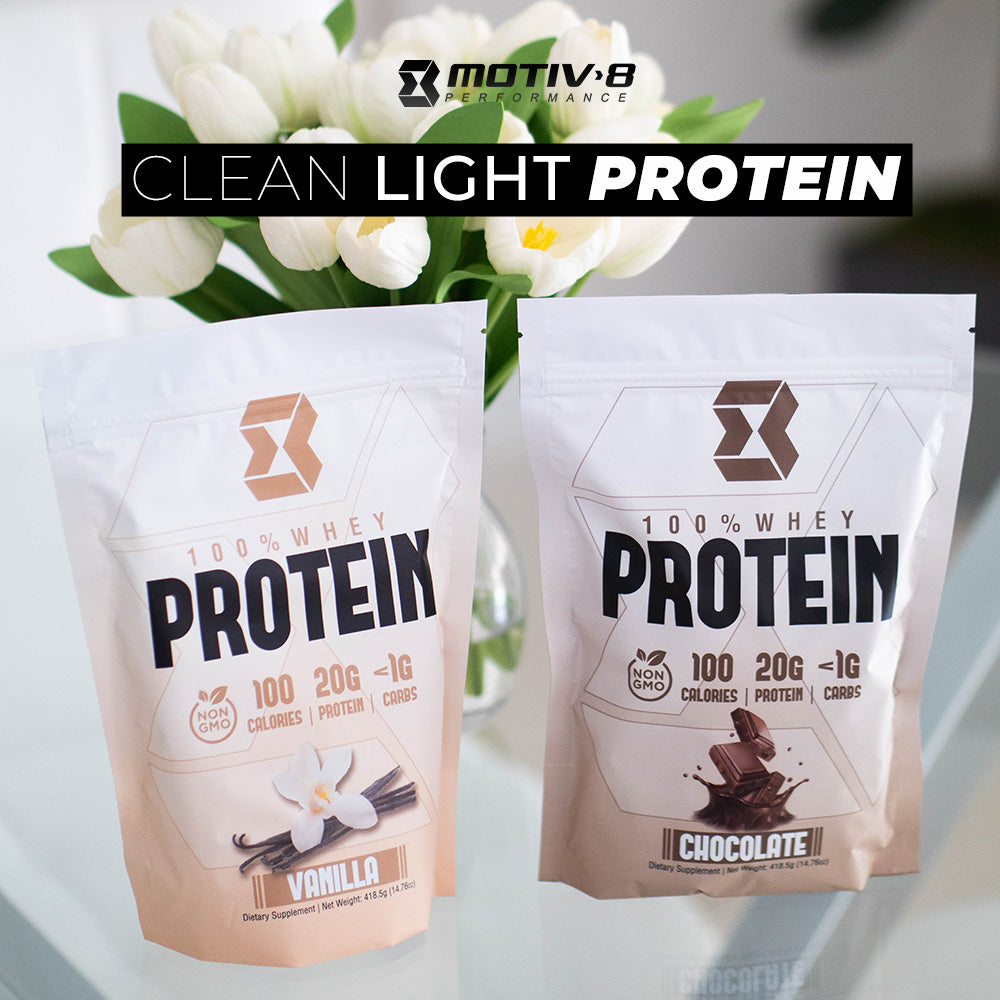 Motiv-8 Protein
Our NON-GMO 100% whey protein is a high-quality protein supplement. This product is perfect for anyone looking to increase their protein intake, whether for muscle building, weight loss, or simply as a convenient source of protein on-the-go. It is easy to mix, delicious, and can be added to smoothies, oatmeal, or baked goods.
Helps Build, Maintain & Repair Muscle
Helps You Feel Fuller & Satisfied Longer (Reduces Hunger)
Our Whey Protein Formula Comes With Additional Essential Nutrients
Supports Overall Health & Function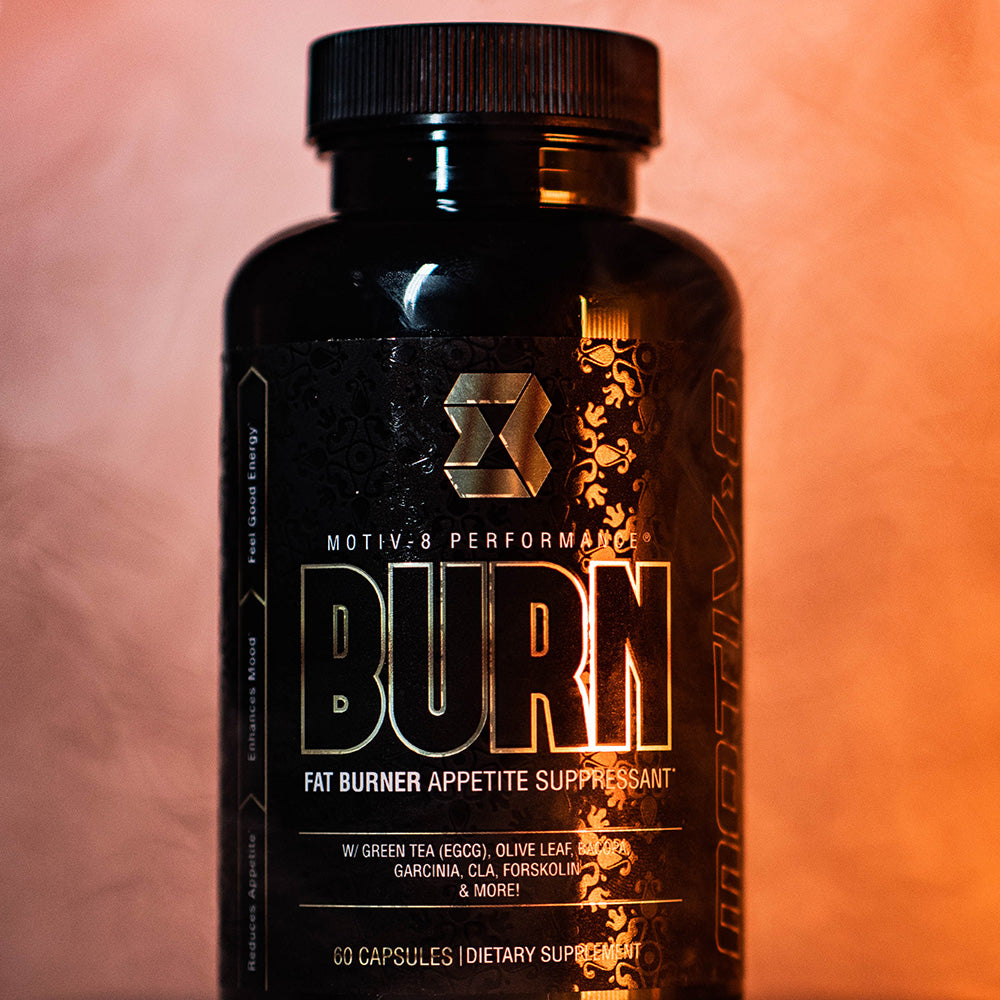 Burn Capsules
Motiv-8 Burn is the ultimate weight loss supplement designed to help you achieve your fitness goals. This powerful fat burner contains a unique blend of natural ingredients, including green tea extract, caffeine, and many more, which work together to help boost your metabolism and promote fat burning.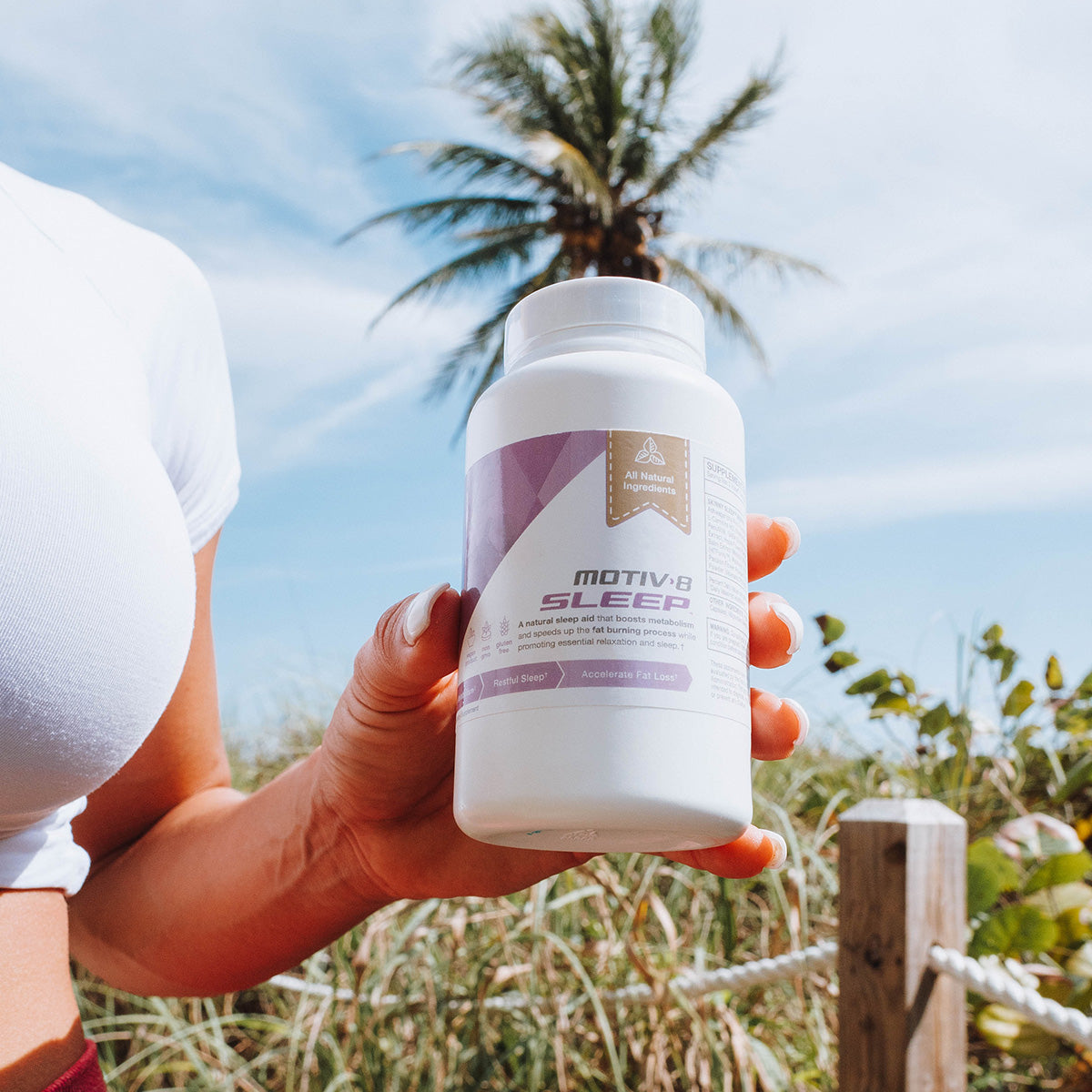 Motiv-8 Sleep
Motiv-8 Sleep has been formulated to support healthy metabolism, deep sleep, and weight loss. As a natural sleep aid, this advanced night-time formula contains all-natural aids, each promoting essential relaxation and sleep that the body needs, helping you achieve a deeper level of sleep where your body can naturally regulate hormones that play a major role in helping you maintain a healthy metabolism and control hunger.