Motiv8 Performance Nutrition
Regular price
$124.99
Sale price
$99.00
Unit price
per
Sale
Sold out
This bundle includes the choices between:
🔥 Original Burn, Caffeine Free Burn OR Burn Capsules

💩 Detox or Detox Lite

😴 All choices come with Motiv-8 Sleep 

Share
View full details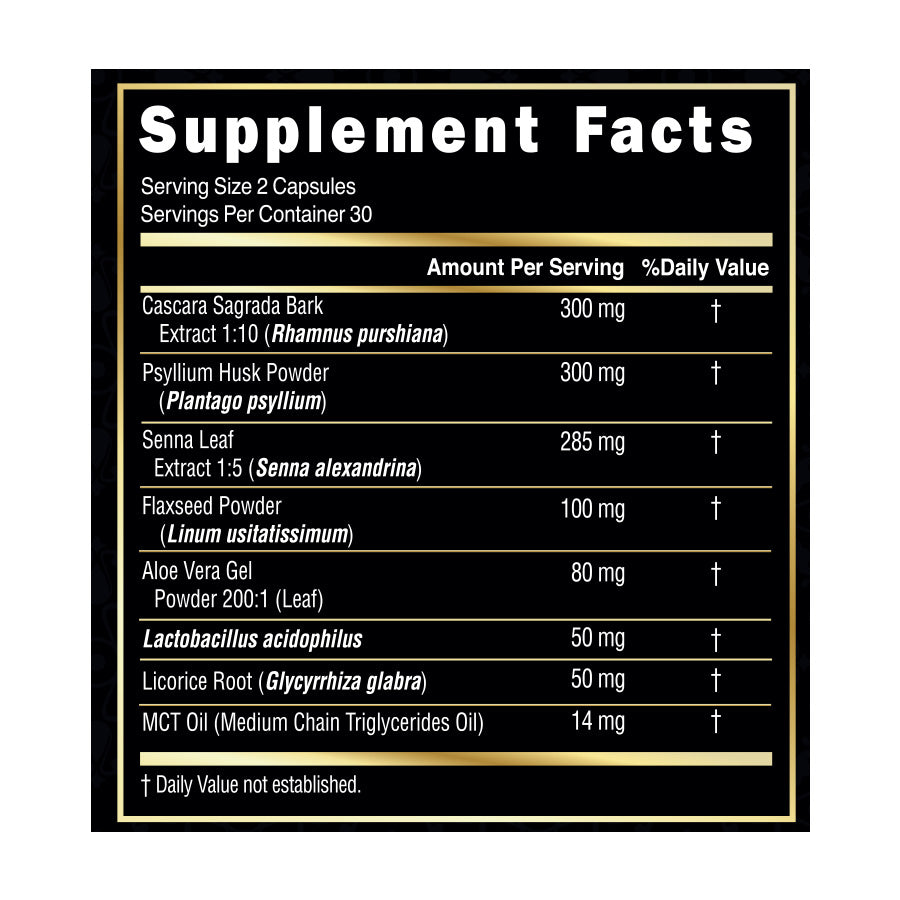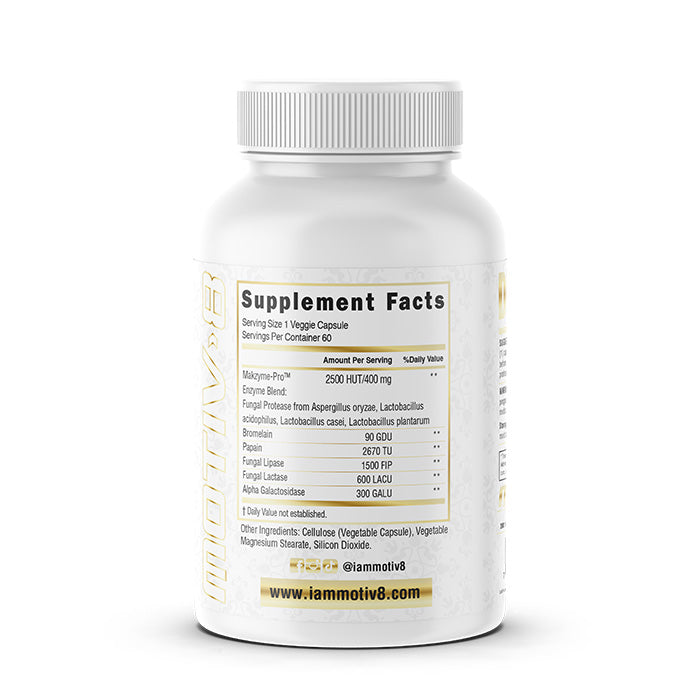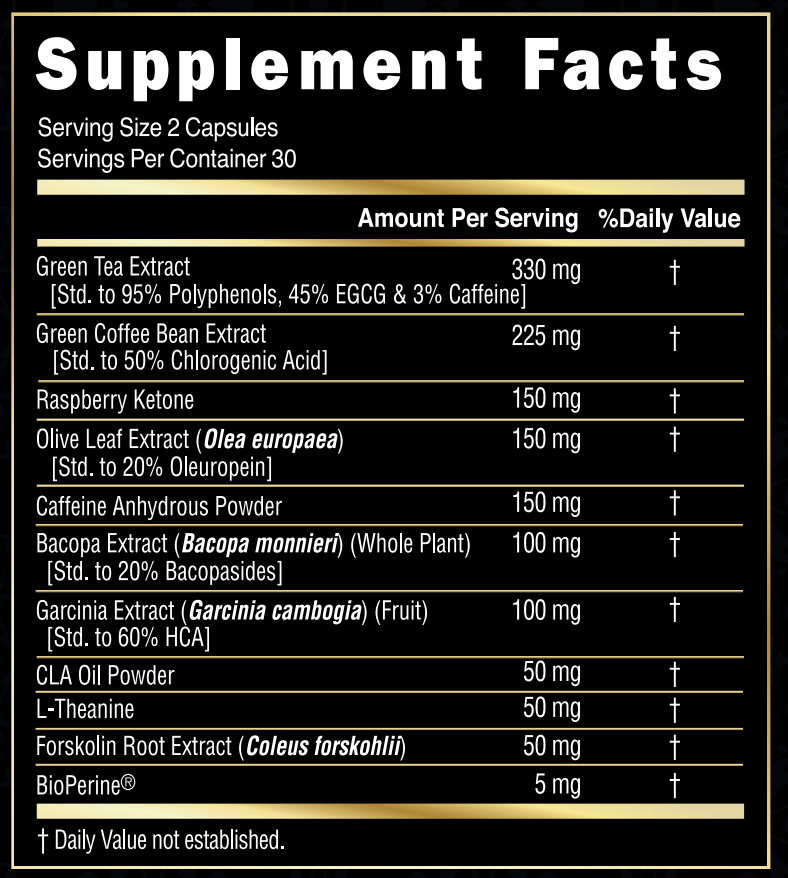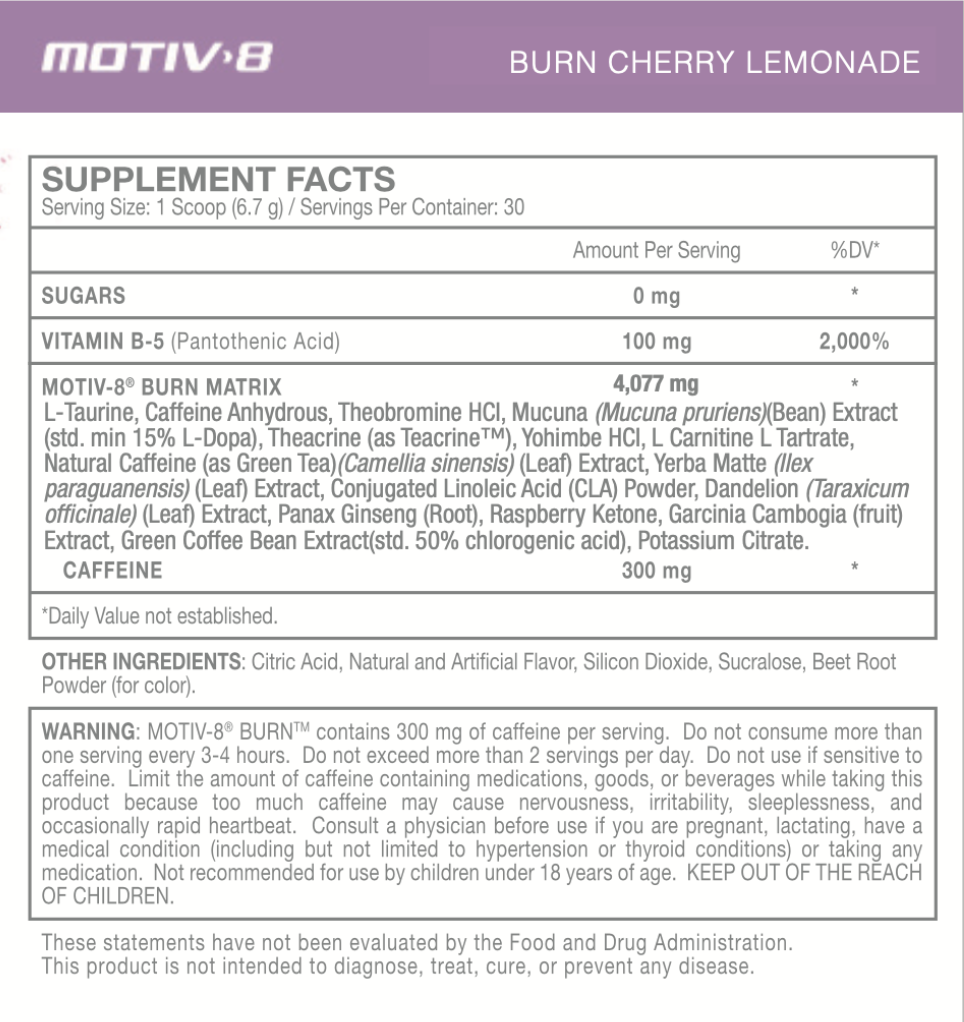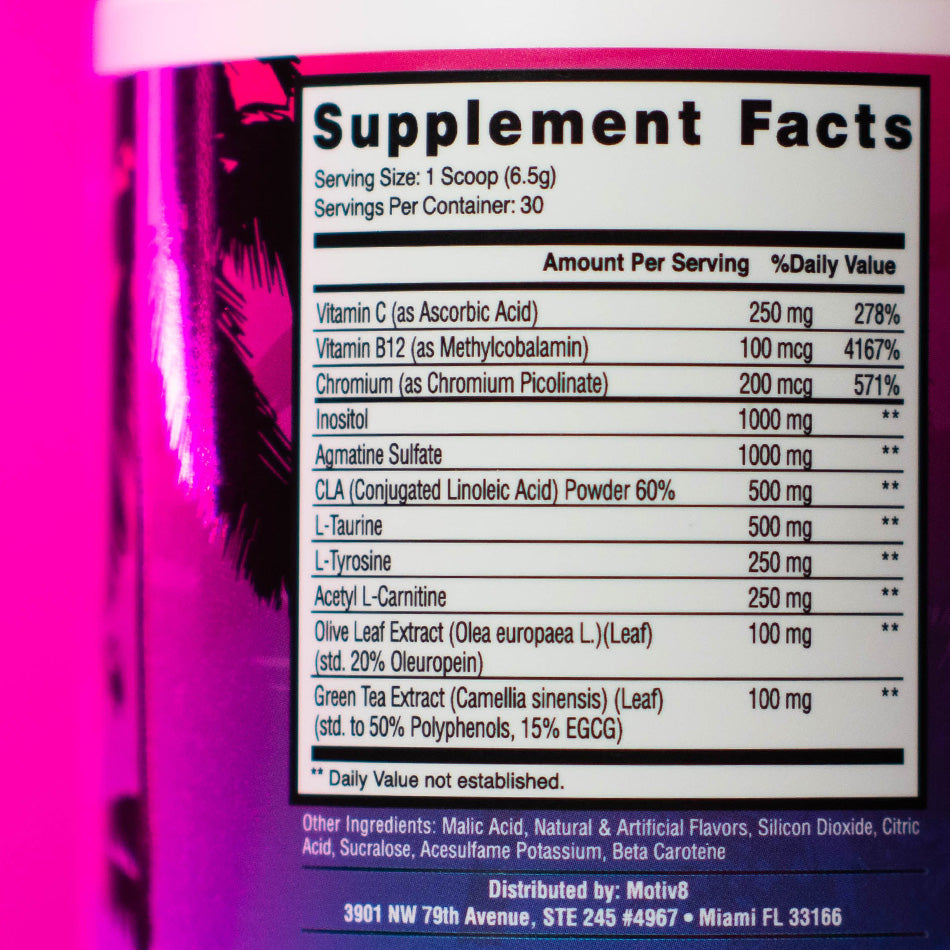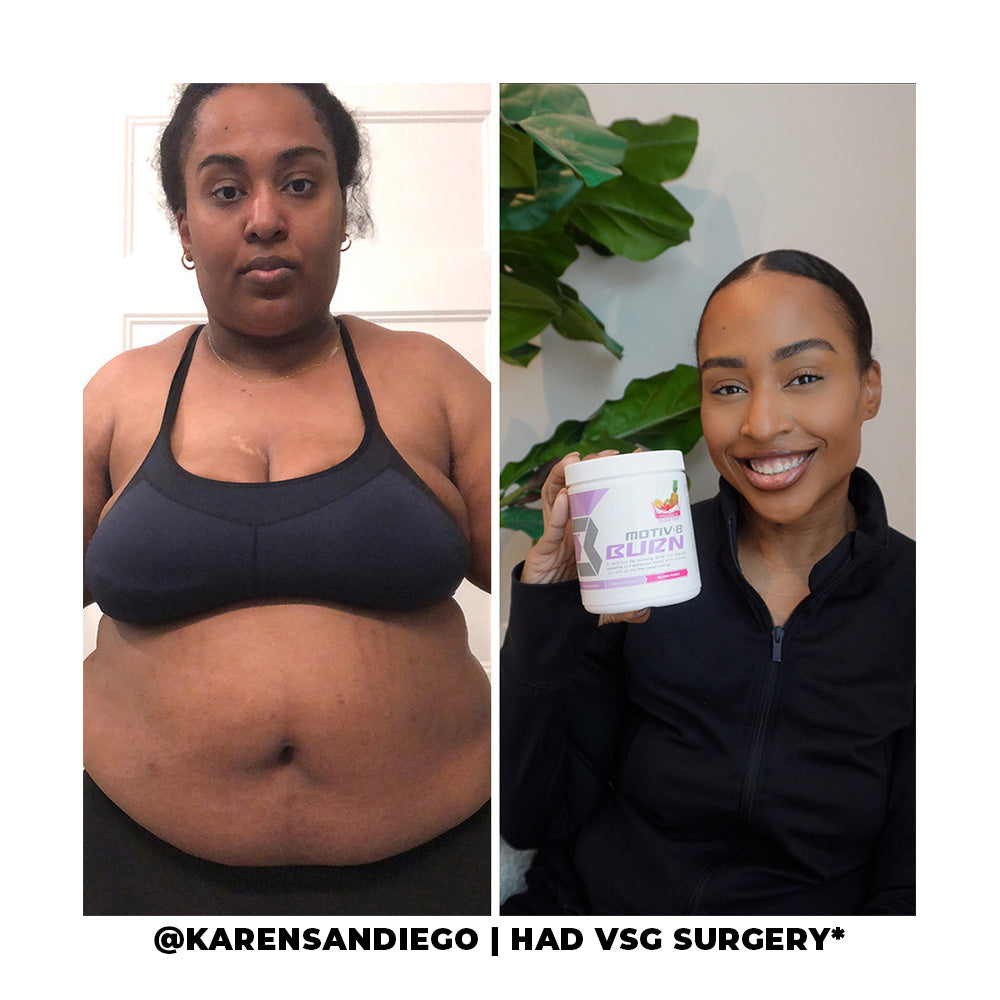 Motiv-8 Burn Benefits
Delicious fat burning drink that helps reduce appetite and enhance mood while providing all day feel good energy.
Helps Reduce Appetite
Supports Enhanced Mood
Feel Good Energy
Helps Burn Fat
Directions: Mix 1 scoop with 16-20 Fl Oz iced water. Take 30 minutes before your workout or replace your morning coffee with Burn for all day energy.
Choose between the Original Burn, Caffeine Free Burn or Burn Capsules.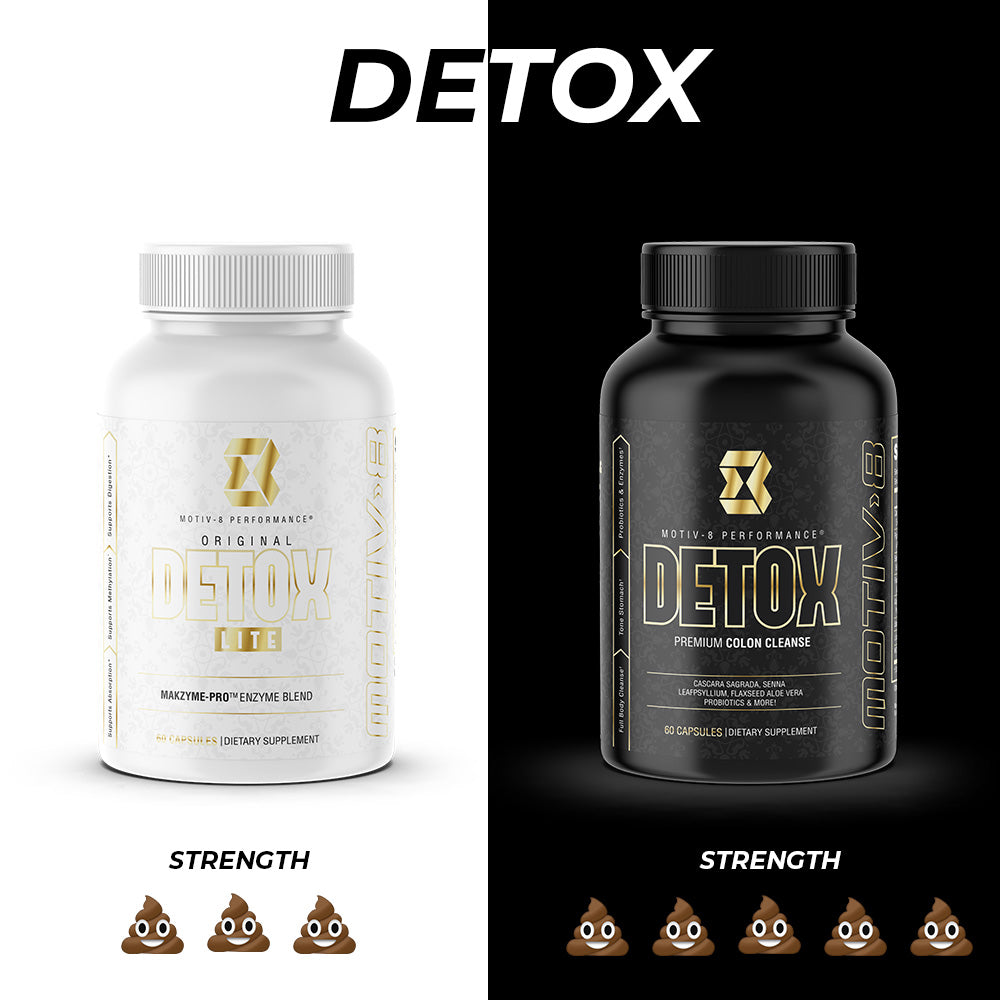 Motiv-8 Detox
❤️ At the heart of Motiv-8 Detox LITE lies the revolutionary Makzyme-Pro Enzyme Blend, a proprietary fusion of potent enzymes that works harmoniously to optimize your digestive processes. This blend is like a gentle breeze for your digestive system, ensuring that nutrients are absorbed efficiently, leaving you energized and revitalized.
💩 Motiv-8 Detox is specifically designed to help you BEAT THE BLOAT.  Our detoxifying formula provides a STRONG FULL BODY CLEANSE and DIGESTIVE SUPPORT which is here to help you achieve all of your weight loss goals as well as support overall health & wellness.
Which Detox is for me?
Both Detox formulas help your digestive system in similar ways, but to simplify it down to a sentence: The black bottle DETOX has a strong CLEANSING effect PROMOTING regularity and Detox LITE helps MAINTAIN a well functioning digestive system.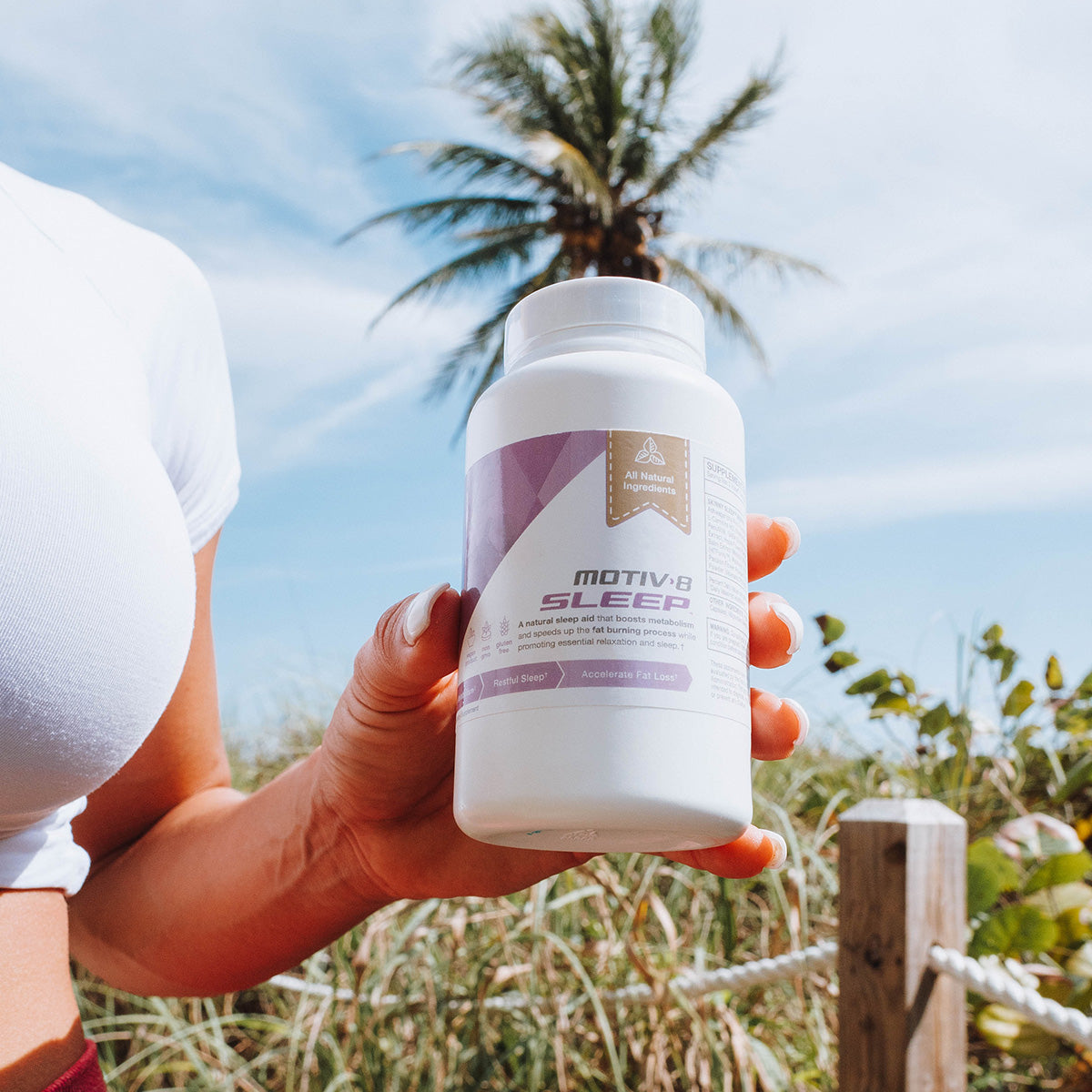 Motiv-8 Sleep
Motiv-8 Sleep has been formulated to support healthy metabolism, deep sleep, and weight loss. As a natural sleep aid, this advanced night-time formula contains all-natural aids, each promoting essential relaxation and sleep that the body needs, helping you achieve a deeper level of sleep where your body can naturally regulate hormones that play a major role in helping you maintain a healthy metabolism and control hunger.
Which Burn Formula Is For Me?