Regular price
Sale price
$44.99
Unit price
per
Sale
Sold out
Scroll Down To Learn More
View full details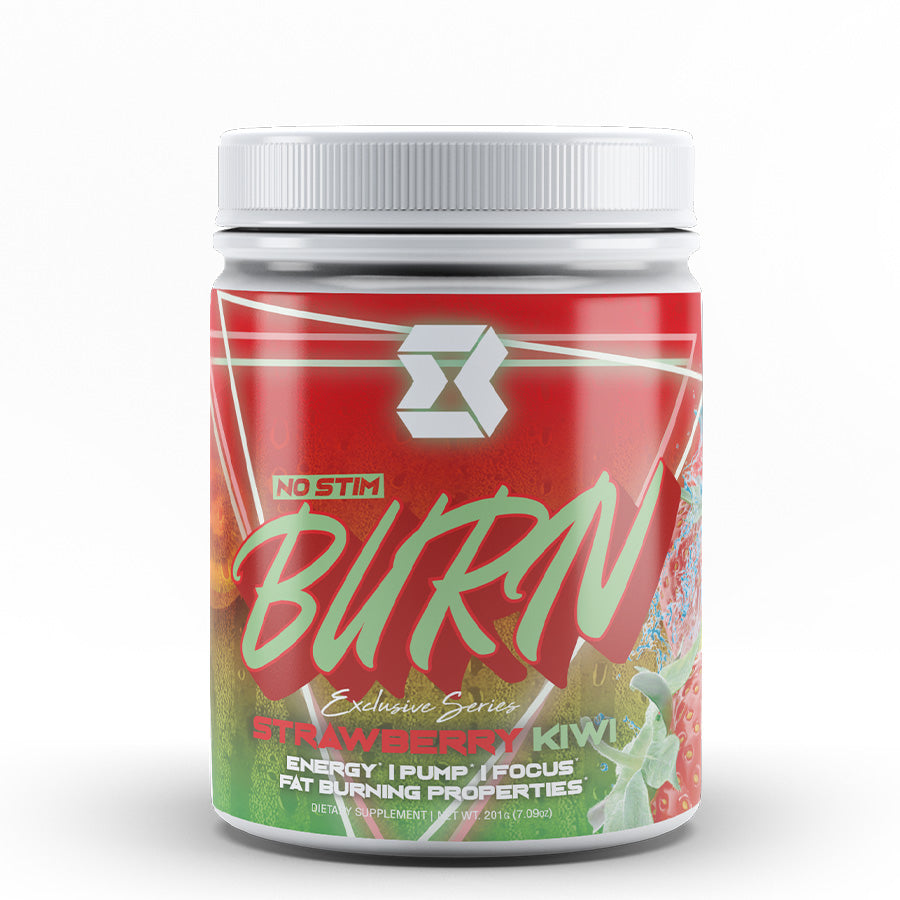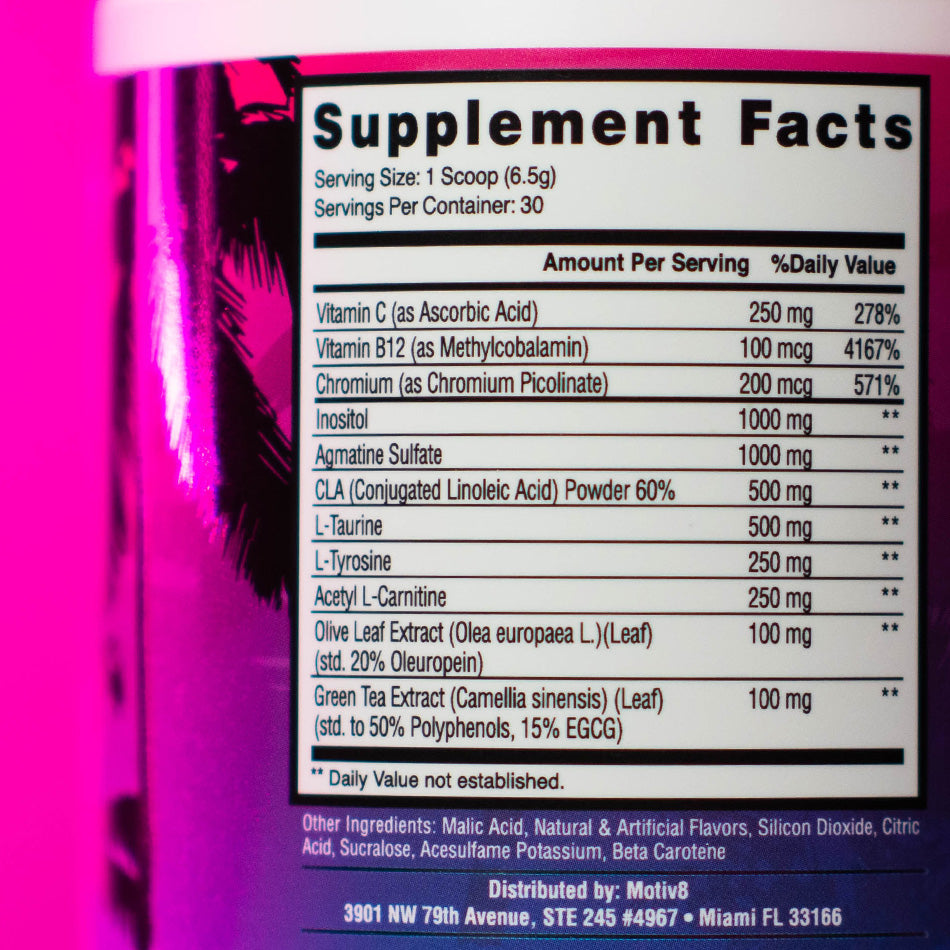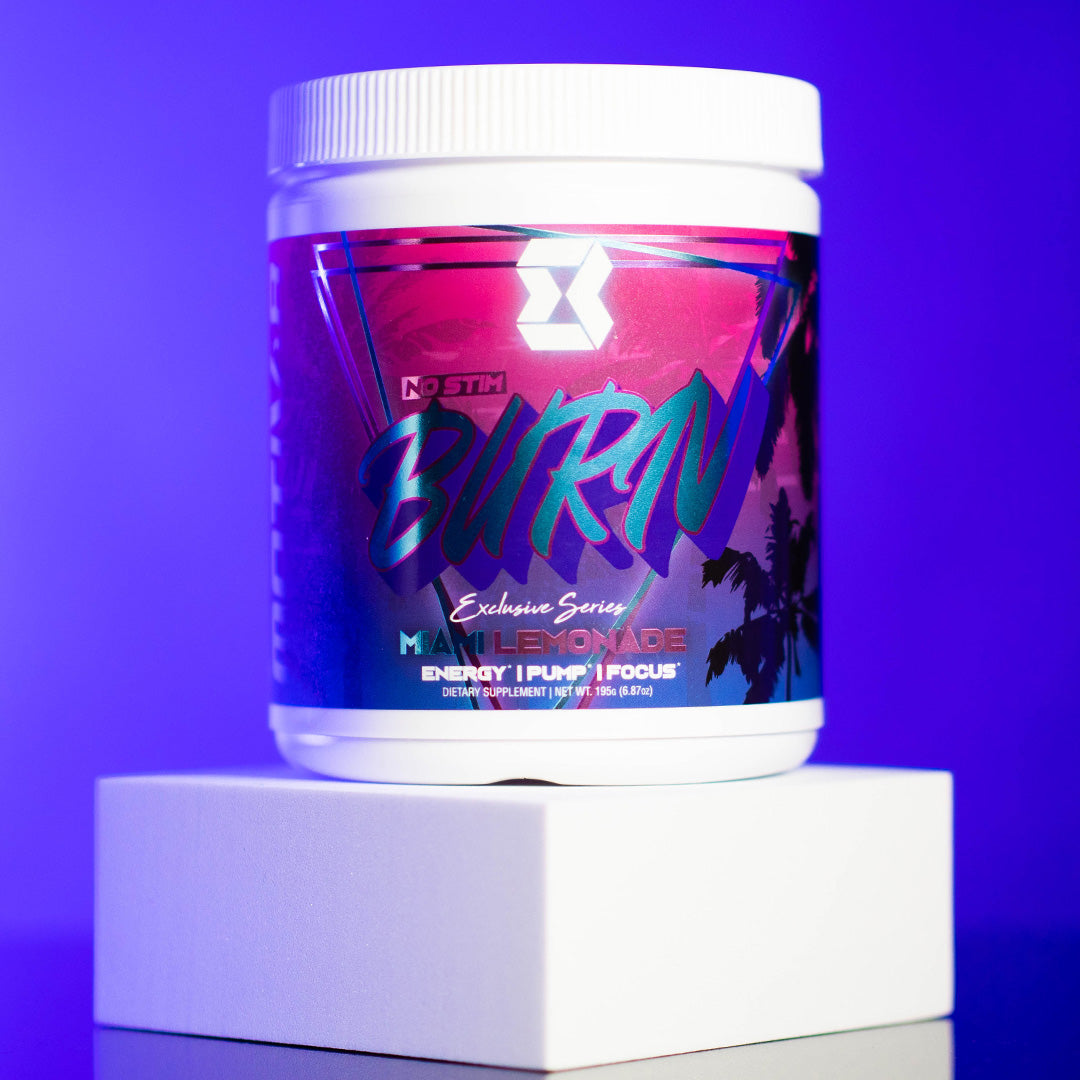 Benefits
Motiv-8 your workout with a PUMP and NO CAFFEINE! Our new NO STIM formula provides fat burning benefits just like our original Burn without the stimulants.
Helps Burn Fat
Helps Achieve A Pump
Supports Focus & Mood
No Caffeine
Directions: Mix 1 scoop with 16-20 Fl Oz of iced water. Take 30 minutes before your workout.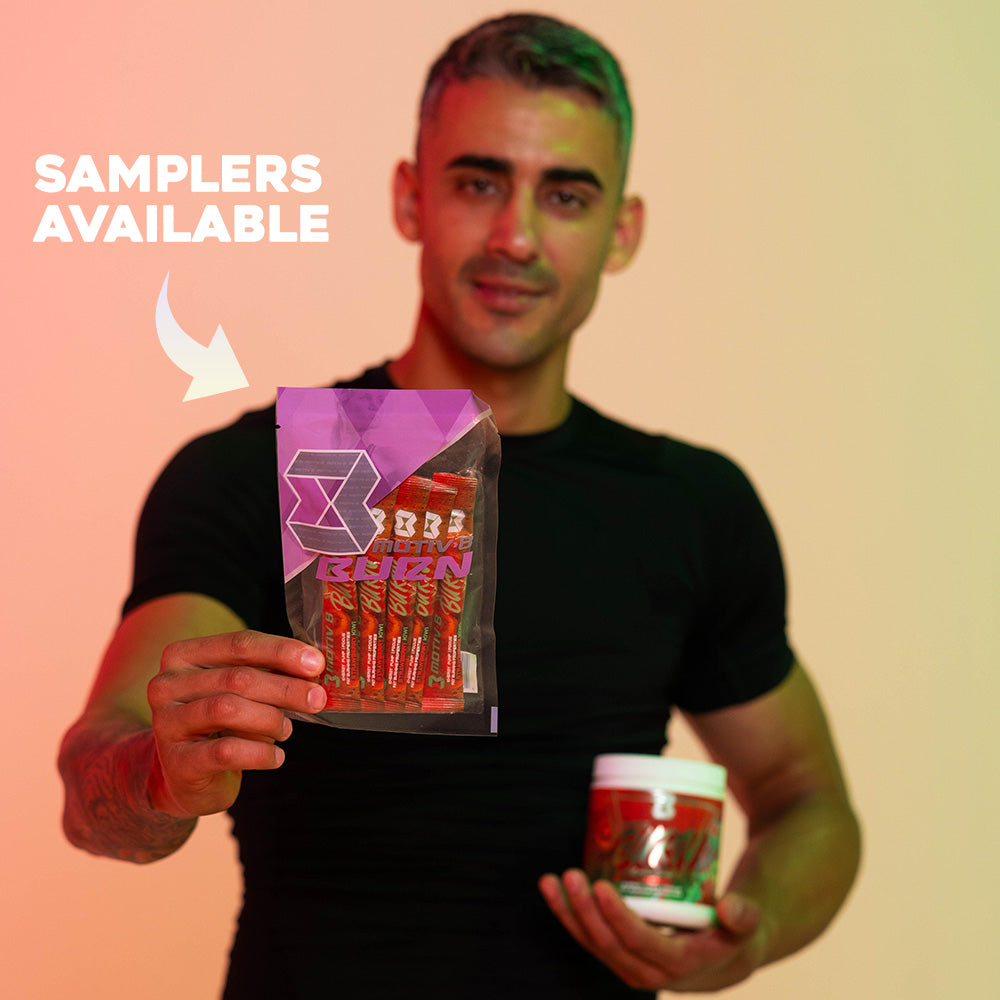 Ingredients
AGMATINE SULFATE
Best way to achieve a pump? Boost levels of nitric oxide! This is exactly what Agmatine Sulfate is for. Our competitors like to include L-Citrulline for pumps in their formula but studies have shown that your body has to break L-Citrulline down into L-Arginine which then your body transforms into Agmatine Sulfate. We are skipping those steps and making it easier and more effective for your body to reap the full benefits of Agmatine Sulfate. You may also benefit from lower blood pressure and faster recovery by boosting nitric oxide levels.
Inositol
Studies have shown that Inositol may reduce anxiety by positively affecting Serotonin. This may help with reducing binge eating and depression. Inositol may also aid blood sugar control by helping improve insulin sensitivity. Overall this nutrient is super important as it plays a major role at a cellular level.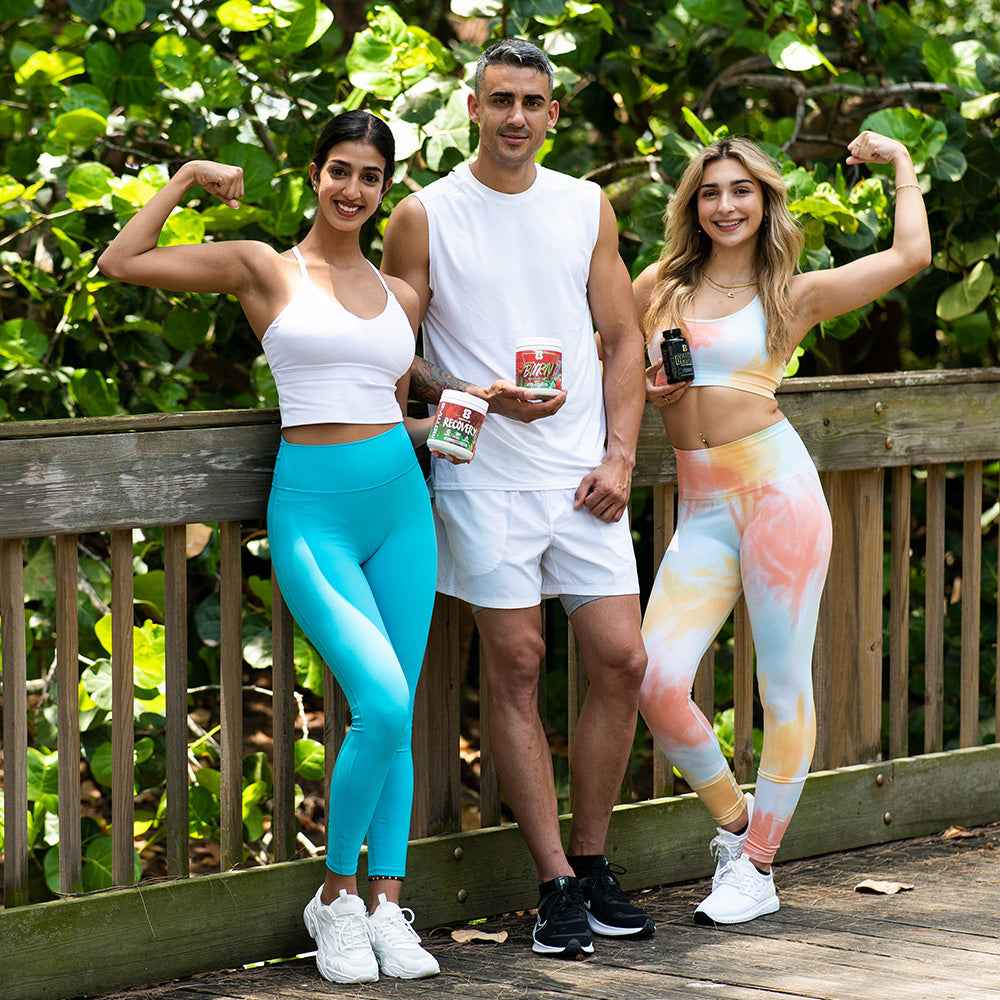 Green Tea Extract (Caffeine Free)
An excellent source of antioxidants! Green Tea Extract has been credited with a range of health benefits - from promoting heart, liver, and brain health to improving skin texture and clarity to even reducing the risk of certain types of major health issues. What's more, many studies have looked at the ability of green tea extract to aid weight loss and the results have been amazing! 
CLA
A naturally occurring fatty acid found in meat and dairy products. CLA is also a popular dietary supplement in helping people burn fat, retain lean muscle mass, and control type 2 diabetes - the type of diabetes that is often associated with obesity.
Acetyl-L-carnitine 
There are a myriad of benefits from Acetyl-L-carnitine but the most important one is it helps your body turn fat into energy.
It may also help with:
- Memory & Mental Function
- Energy Levels
- Mood
Olive Leaf Extract
Olive leaf contains a powerful polyphenol called oleuropein. Studies show that additionally to its antioxidant benefits, oleuropein has anti-inflammatory, antimicrobial and antiviral effects. These effects help support cardiovascular health, lowering the risk of diabetes as well as a strong immune system.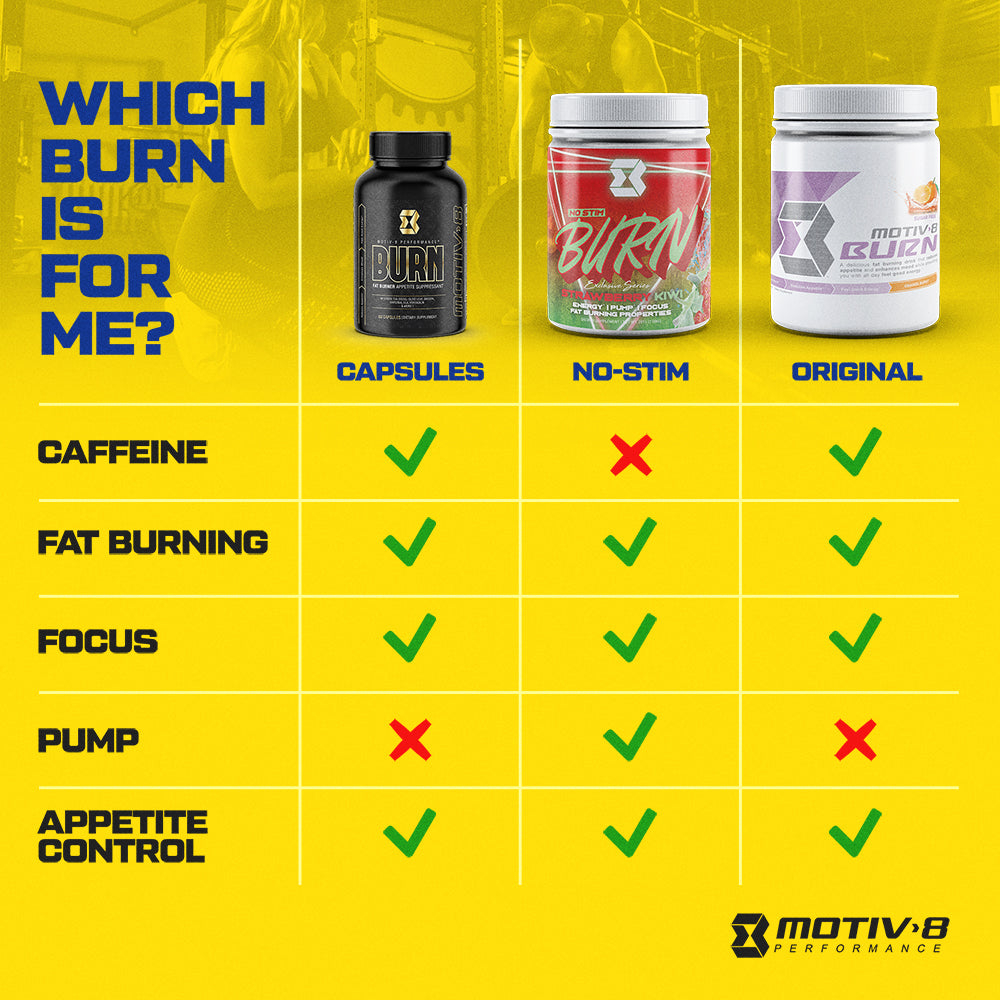 Which Burn Formula Is For Me?
We offer various formulas of Burn. Check out this chart and see which formula is best for you. We recommend our NO STIM formula if your workouts are later on in the day OR if you are sensitive to caffeine.
Shop Motiv-8 Energy